Joined

Jul 17, 2017
Messages

4,091
Reaction score

4,430
Points

277
Location
Try and make a big batch of chicken soup from left over chicken carcasses about this time of the year to can for winter.
We freeze our left over chicken carcasses this year I had 6 carcasses to make into soup. City folks throw these away... But us country folks know what good is and try and not waste anything. Expecially if you grew it or raised it - like these chickens
Get a BIG pot and put frozen carcasses in the fill with enough water to cover the carcasses. Put on the stove to Bing to a boil.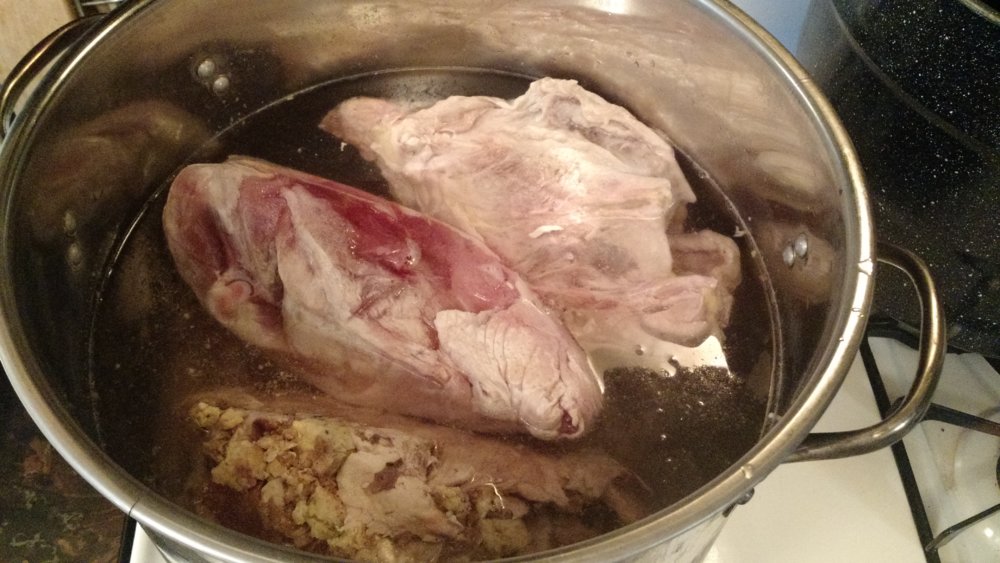 Add spices - I sprinkle equal amounts to cover the top of the water. And just a touch of sea salt and pepper. I also added celery seed which is not pictured.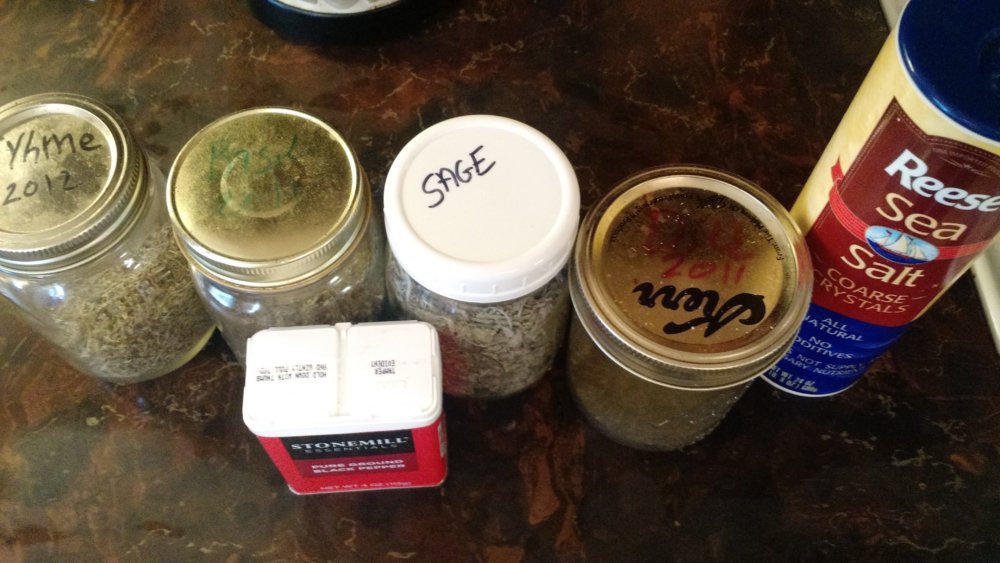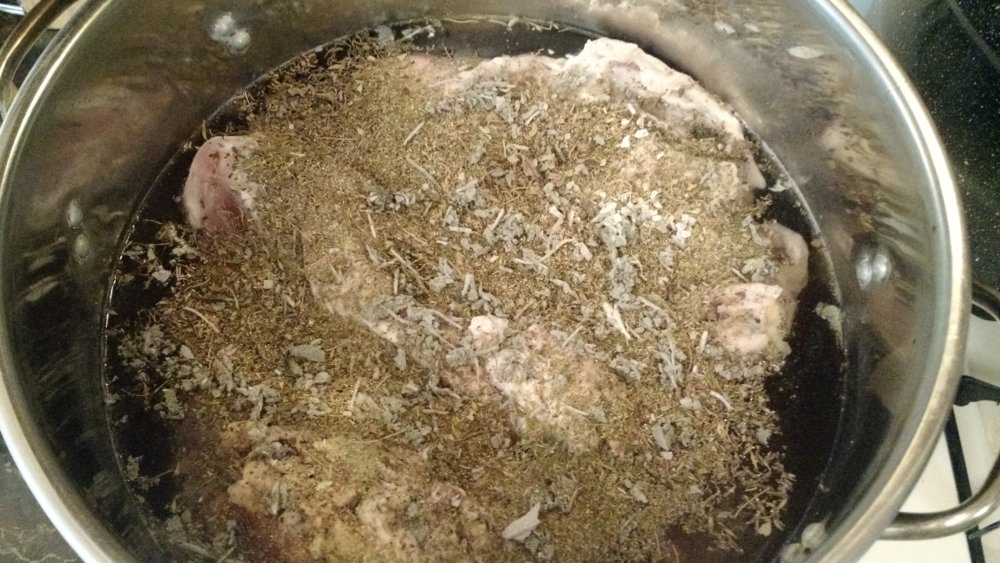 Then add diced onion and carrots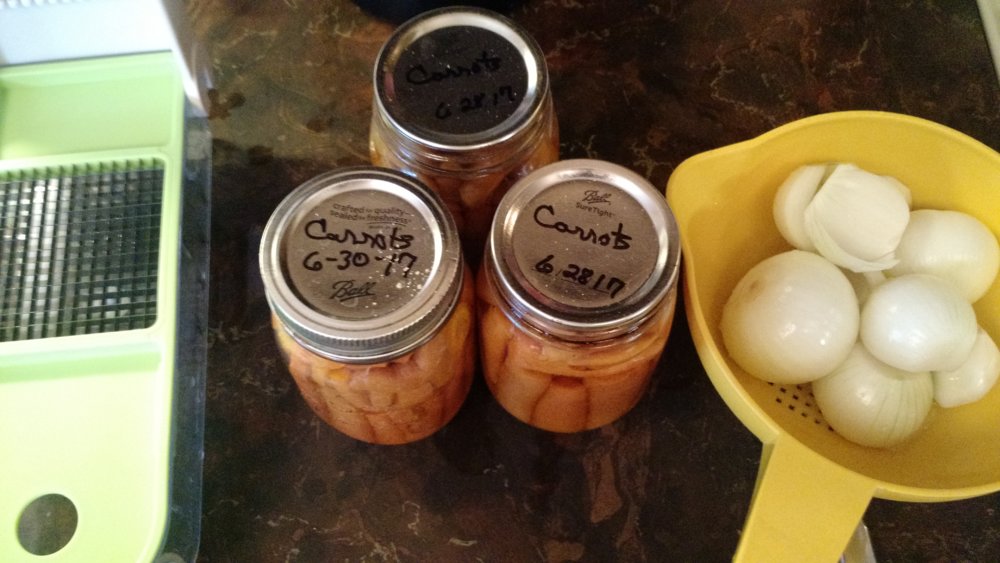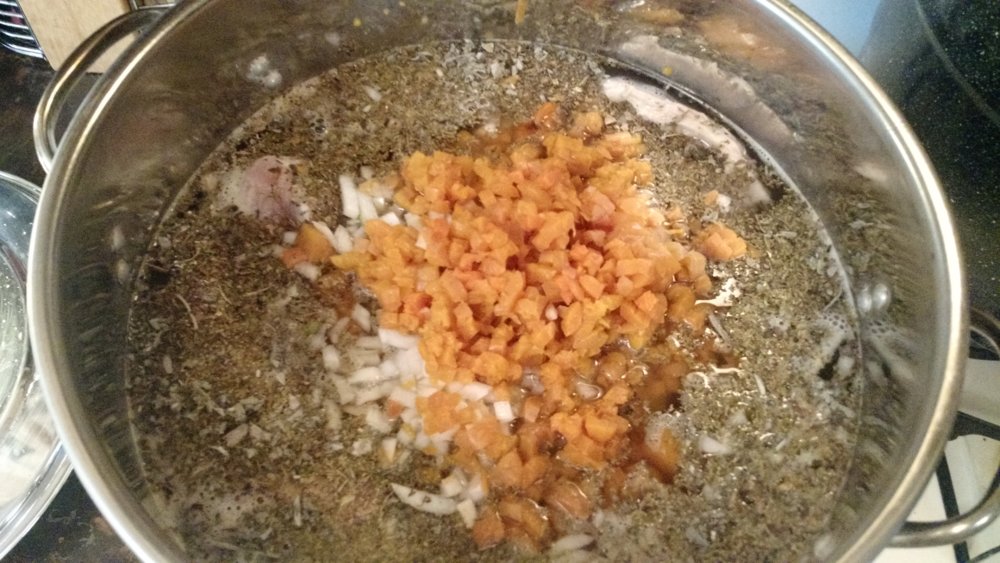 Cover and boil for a min of 2 hours.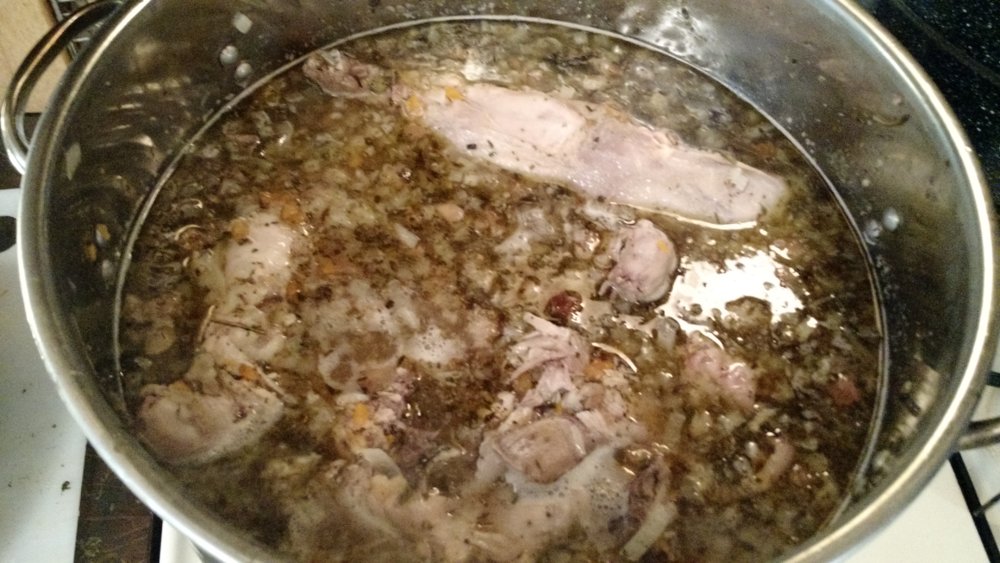 I'll post more as the soup cooks - but man the whole house smells so good right now
Remove carcasses allow to cool then remove skin and pull meat off the bones and put meat back in the pot.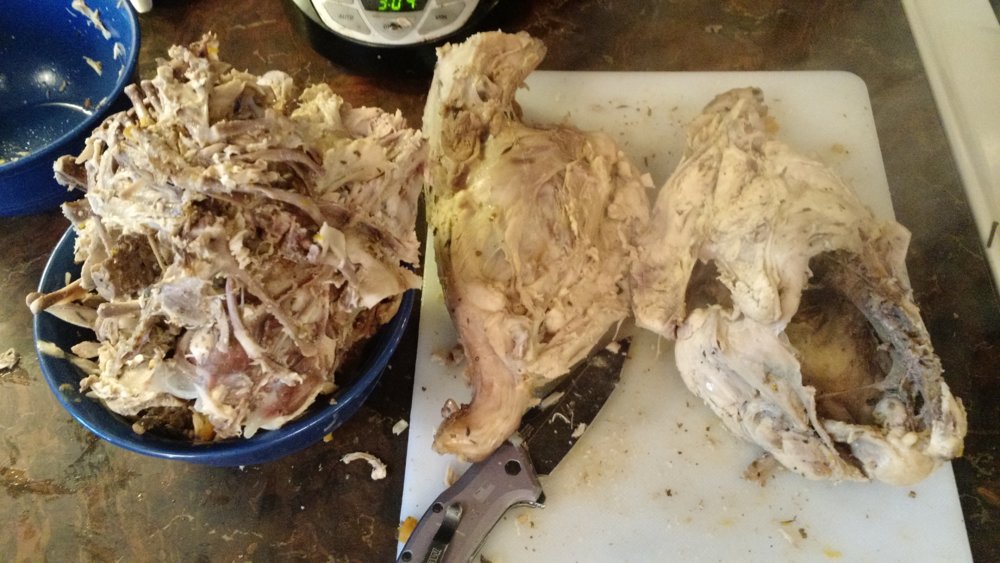 Save bones skin and other pieces for wife to make broth out of. Wife would have my butt if I threw that away. Freeze the bag.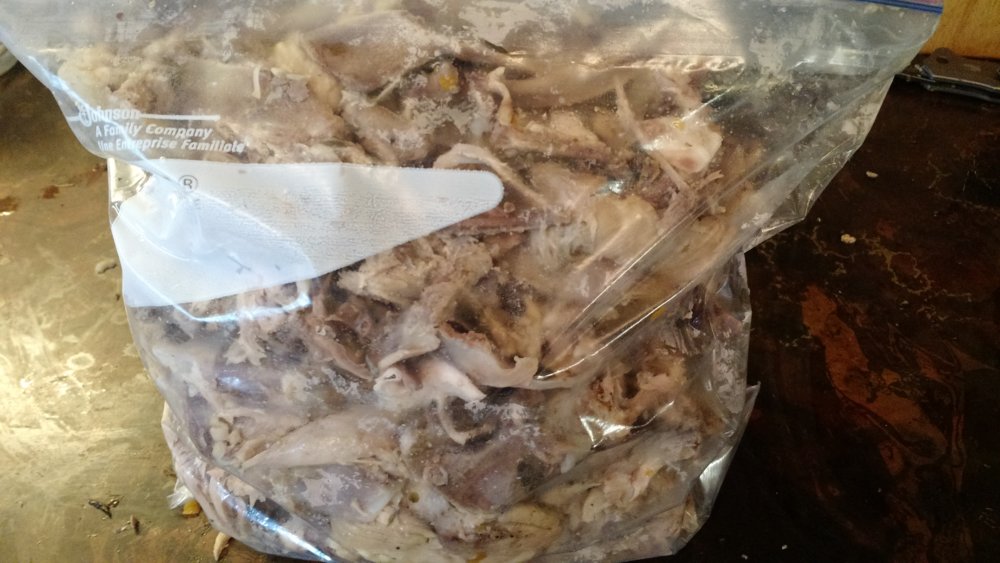 Fish out any small bones with a slotted spoon. Then add I quart of turkey or chicken broth (that the wife made) plus 2 quarts of water and 16 chicken bullion cubes then bring back to a boil then simmer for another couple of hours.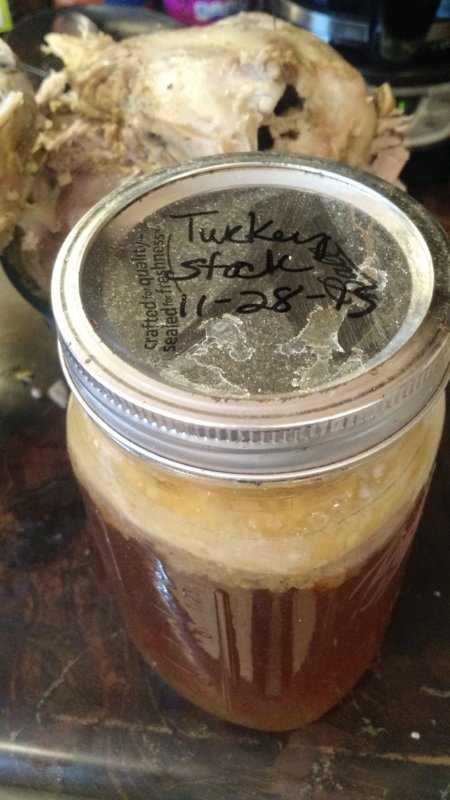 I'll edit and add more as the soup cooks
man this a huge pot of soup!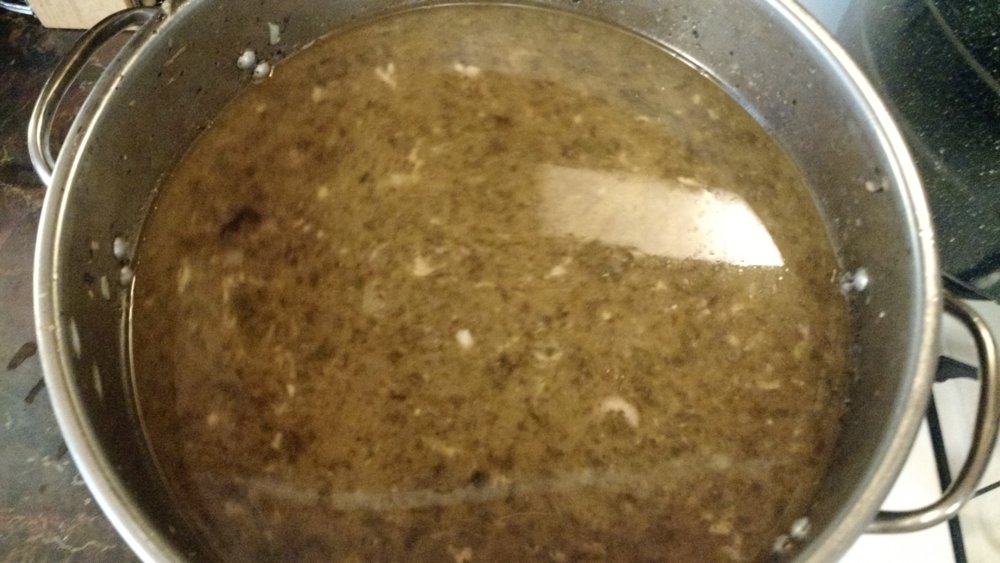 Last edited: