I think 99.99999% of people, o.k. nearly everyone else, would look at this and think "crisps!". I looked at it and went "That would make fabulous nest boxes!" and went back to take pics of it. I think it's a great design.
What do you all think?
(Yes, I spend way too much time looking at and/or thinking about coops at the moment! lol)
@CrealCritter
@Beekissed
you like making things...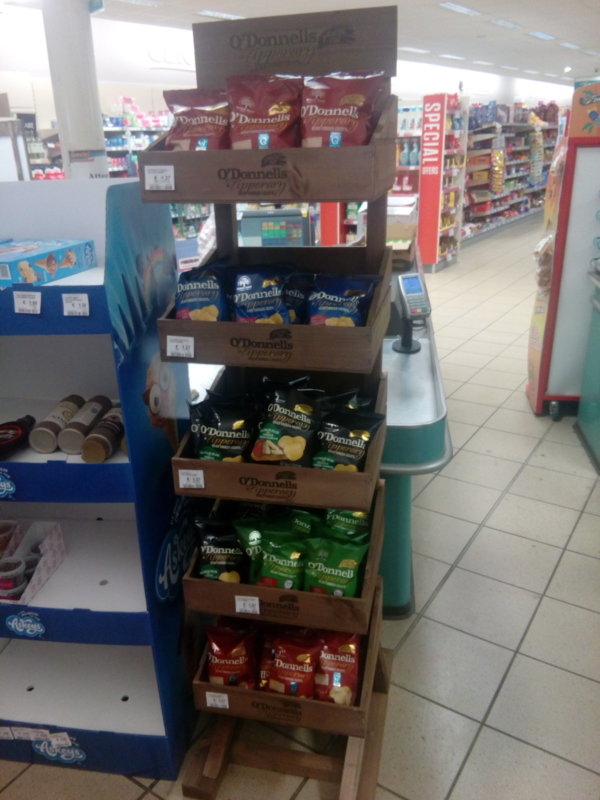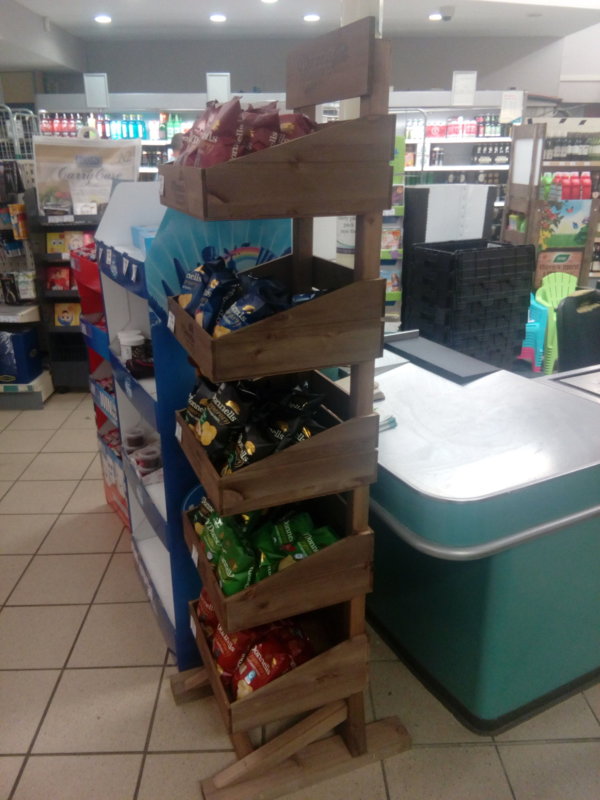 Last edited: