Super Self-Sufficient
Moderator
Joined

Jul 9, 2012
Messages

223
Reaction score

583
Points

206
There are many benefits to living naturally, including physical, mental, and emotional health. In addition to boosting your physical health, you'll save money, and your food will be organic. Here are some tips for growing your own food before you start your home garden.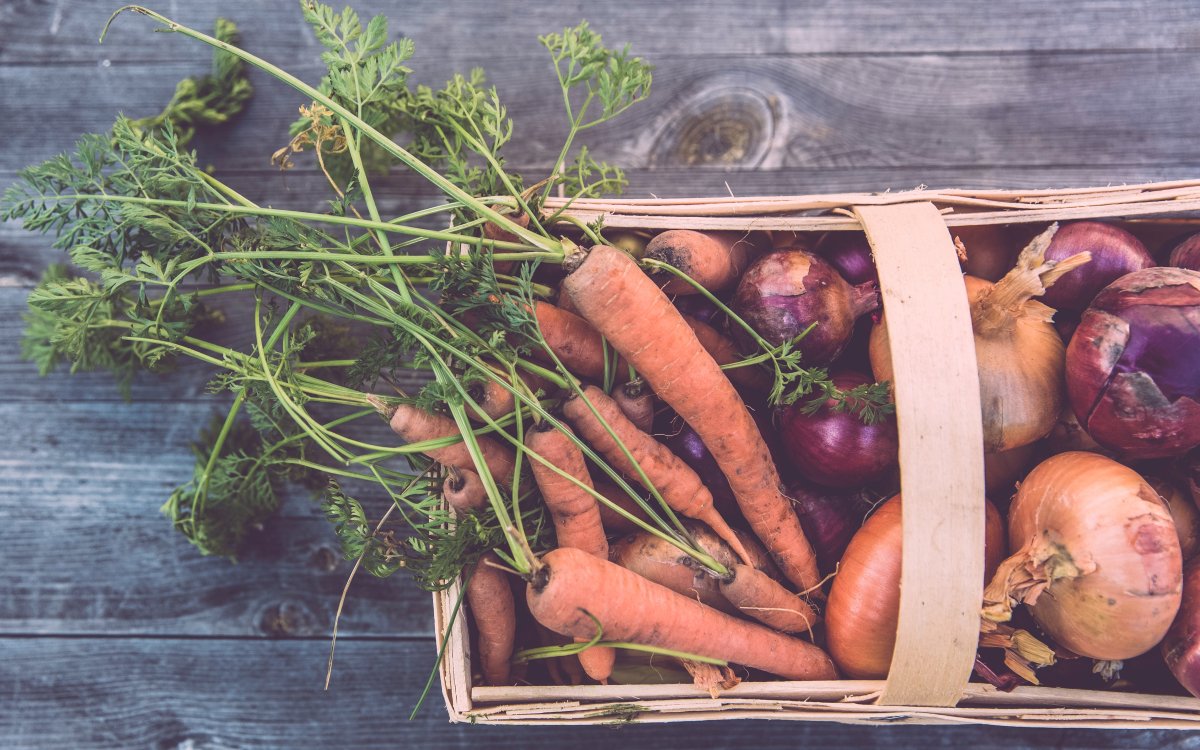 Growing your own food has many benefits​
Are there any benefits to growing your own food? Here are a few you can expect.
Save money and live naturally​
As a first benefit, you can save some money when you grow your own food. Your home garden will provide you with almost everything you need once you start harvesting your vegetables and fruits. Therefore, you won't have to buy vegetables and fruits, saving you money.
Do you have a craving for a garden salad or perhaps some stir-fried vegetables? You can gather everything you need outside, and then put it in the fridge. This will let you eat fresh without spending any money.
Saves time and money by reducing store trips​
Are you aware that vegetables can be grown in small spaces? Herbs can also be grown in your kitchen. You might not need to make as many grocery store trips if you have instant access to produce and herbs that you grow at home.
It will be easy for you to get what you need without having to visit a grocery store and farmer's market weekly.
You'll Enjoy The Organic Food​
With an indoor container garden, you could consume organic food and live a healthier lifestyle. It won't take long for you to want to start a larger garden once you realize how much food can be grown in your home or apartment.
Growing your own food allows you full control over how it is grown. It can be grown without pesticides or herbicides, so you can have the freshest, cleanest food.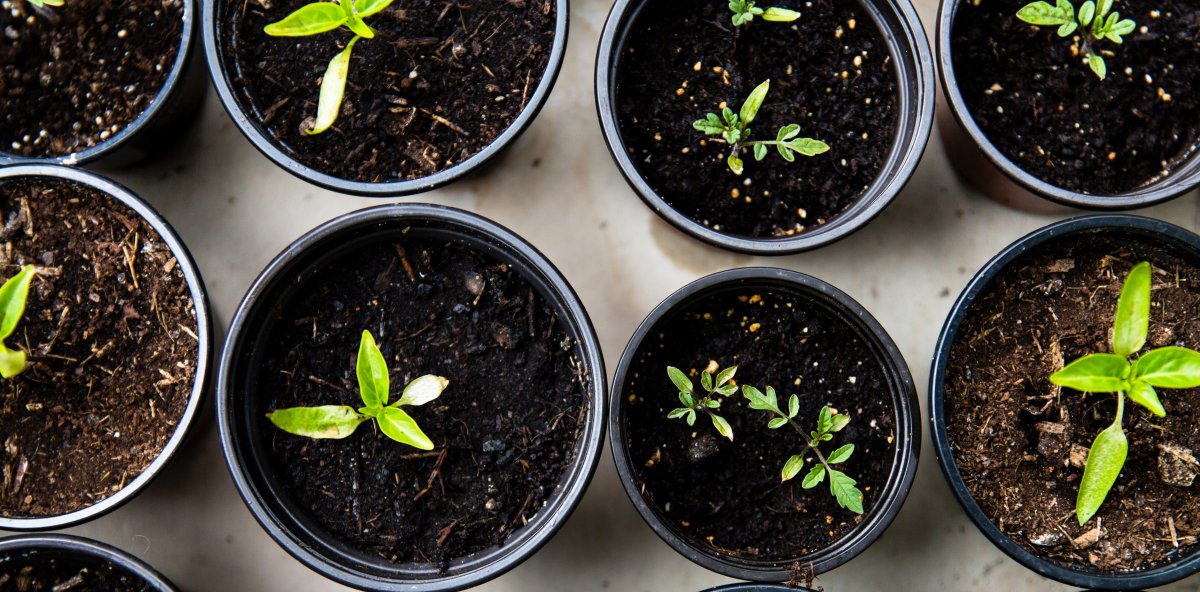 Before You Start Growing Your Own Food, Here's What You Need to Know​
Getting started growing your own food can be exciting, but there are some important things to consider before you do so.
Food Growing Takes Time​
Getting started growing your own foods and herbs does require a little patience. Harvesting and seeing the results could take months. For many herbs and vegetables, you will have to wait several weeks or longer before you can use them.
Space Is Needed for Food Growing​
It should be obvious to you now that you need a place to grow vegetables, herbs, or fruits, right? Consider the implications of planning either indoors or outdoors before you make a decision.
Aside from the space requirement, many seeds and plants cannot grow near one another. Considering sunlight, shade, and extreme weather conditions will also be important. Therefore, research is crucial.
Start small and grow​
Finally, when growing food and herbs, we recommend starting small. Why?
It's better to start with just a few varieties rather than trying to grow an entire garden filled with fruits and vegetables. You'll have to take care of your plants and water them a lot more, which might change your lifestyle a bit.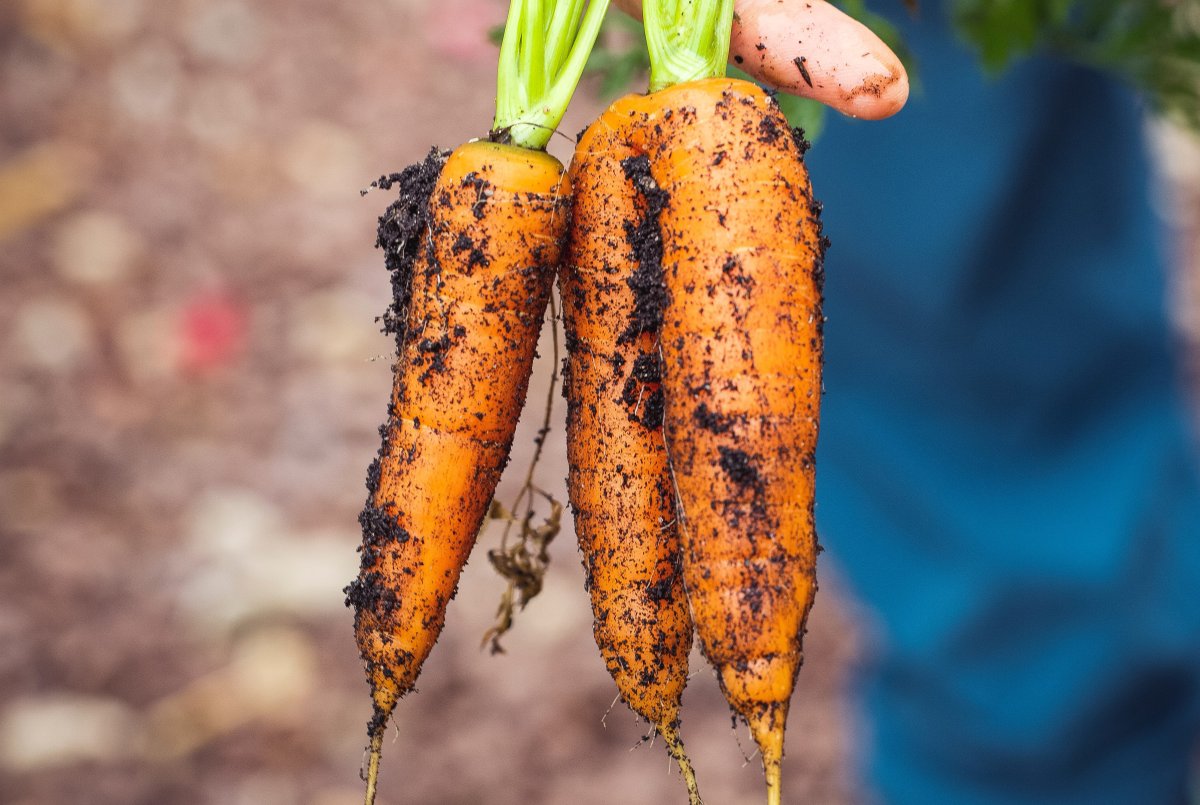 Start your own home garden with these tips​
Here are some tips to help you get started growing your own food now that you have some background information:
Grow Easy-to-Grow Plants​
You should start with herbs and plants that are easiest to grow if you are growing anything for the first time. Strawberry, tomato, potato, garlic, onion, and most herbs fall into this category.
Several types of plants can grow indoors​
Tomatoes, lemons, strawberries, and avocadoes can all be grown in containers in your home if you don't have enough space in your backyard. It's also a good idea to try herbs such as basil, oregano, and rosemary. Try out different ones and see which works best for you.
Conclusion​
Growing your own food can be a rewarding experience. As you enjoy planting and harvesting, you gain so many benefits. Start off with simple plants and work your way up. Do your research and plan before you start planting.
Last edited: