Joined

Jul 17, 2017
Messages

4,533
Reaction score

4,861
Points

277
Location
My take on MaiBock sometimes also referred to as Heller Bock. Mai means the month of May in German (Pronounced May) and Heller means Pale in German.
Introduction:
After long winter months of drinking darker colored Bocks, May Bock ushers in spring, with a pale version of a traditional Bock. Traditionally served during the month of May and during Spring Fests.
The absence of caramel malts keeps this May Bock light-colored, while the large quantity of Munich and Light Pilsen base malts provides body, residual sweetness and Bock alcohol strength.
Adheres to German Reinheitsgebot (purity order) of 1516.
Ingredients for 5 gallons:
7 gallons spring Water
3 lbs Munich Dry Malt Extract
6 lbs Light Pilsen Dry Malt Extract
1/2 oz (14 grams) Hallertau hops
11g Saflager 34/70 Lager Yeast
Estimated stats:
OG 1.076
AVB 7.5%
IBU 12
Color 6 SRM
Target Appearance: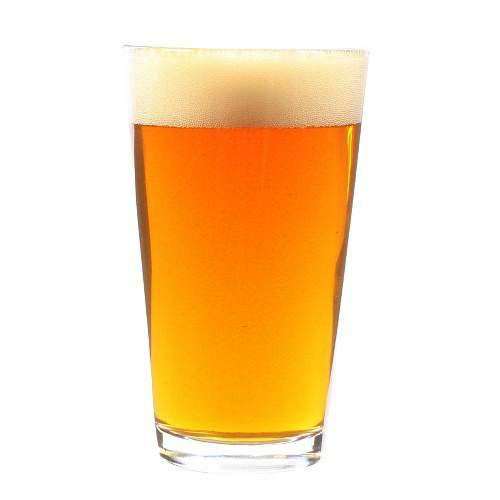 Last edited: