Joined

Nov 8, 2009
Messages

6,751
Reaction score

9,116
Points

377
Location
We don't use chemicals here, either. I had barn flies tormenting my poor goats a few years back. They bite and it REALLY hurts. The flies, not the goats lol. We started turning in the chickens into the goat yard, and now there are way fewer biting flies.

I wish i could find a natural solution to the fly problem in my house, though. In summer, we always seem to have LOTS of flies inside. I hate flies
Biting flies don't land on zebra print. You can find zebra print sleeves, jackets, blankets, etc for goats, sheep and horses. I haven't seen a fly mask for goats, but they make them for cows and horses. I modified sheep tubes to fit my dogs! I wear a lot of zebra print in summer. I wear a zebra print scarf over my head and neck when I walk in summer to keep the biting flies off of me. They don't even circle my head when I wear it!
Pic from google/pinterest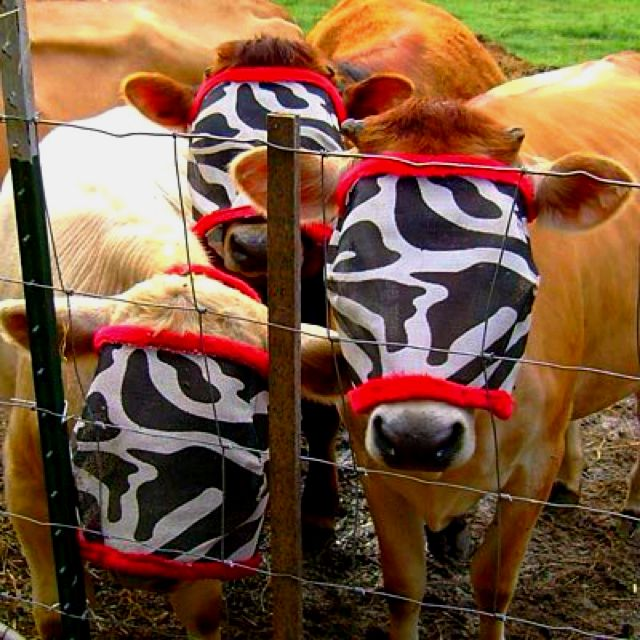 Find out why your horse's next flysheet should be zebra print.