Super Self-Sufficient
Administrator
Joined

Nov 13, 2007
Messages

1,376
Reaction score

212
Points

227
I have a Montgomery Ward lawnmower my Dad bought... at least 30 years ago, probably more. I've been using it as my "weed lawnlower" for the past 10 years.
It has run surprisingly well during those years I've owned it, even though I've not taken care of it properly. Each Spring when I pull it out of the shed, I'm always expecting it to not run... but it surprises me each time it does.
Well, this year it didn't
I watched some videos (below) and things looked pretty old, dirty, and needing a lot of attention: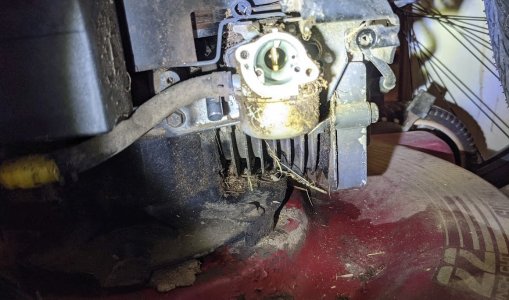 So I undertook some learning and work:
1) Drained all the
horrible
old gas
2) Replaced the gas line that was cracked / leaking
3) Took out the carb bowl and cleaned it all up, including the plugged-up bowl nut (most videos show this is usually the main problem) with carb cleaner
4) Carb cleaner all around everything
5) New spark-plug & air filter
Looked a bit better: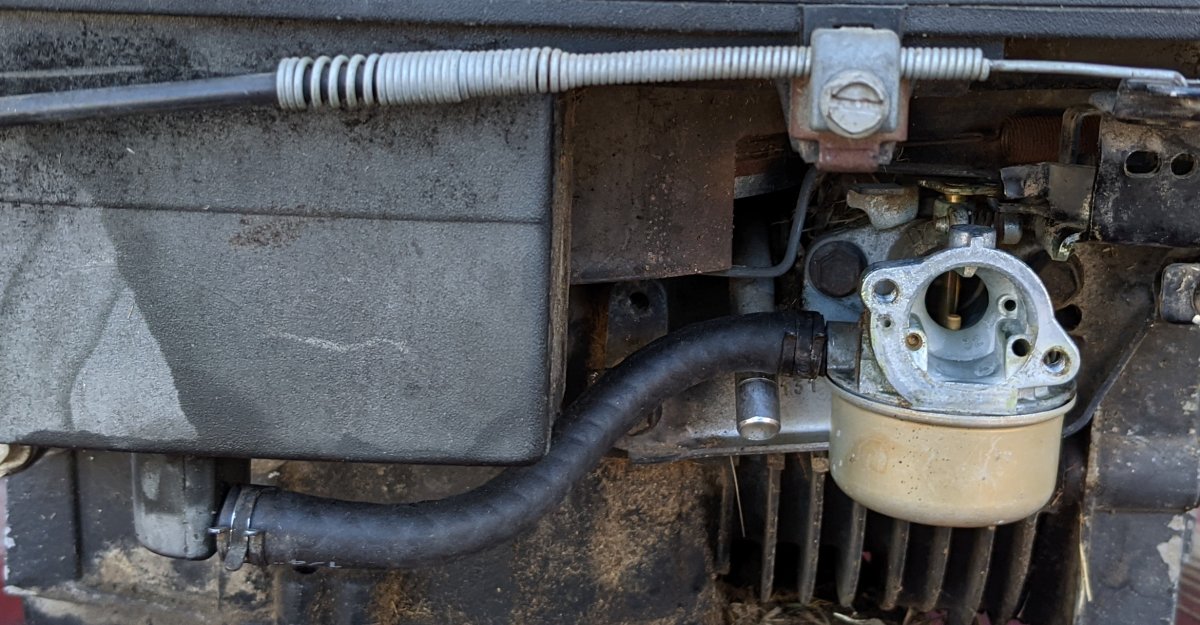 ... but still didn't start up
Did some trouble-shooting, and discovered this: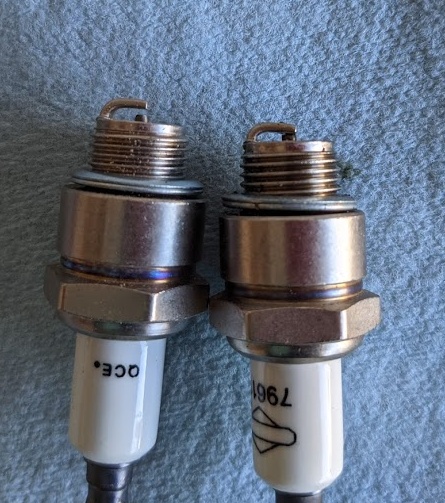 Turns out "spark plug gap" is a bit more important to check than I realized
Now it runs
GREAT
!

Finally was able to do some overdue weed abatement