Almost Self-Reliant
Moderator
Joined

Jul 9, 2012
Messages

177
Reaction score

459
Points

186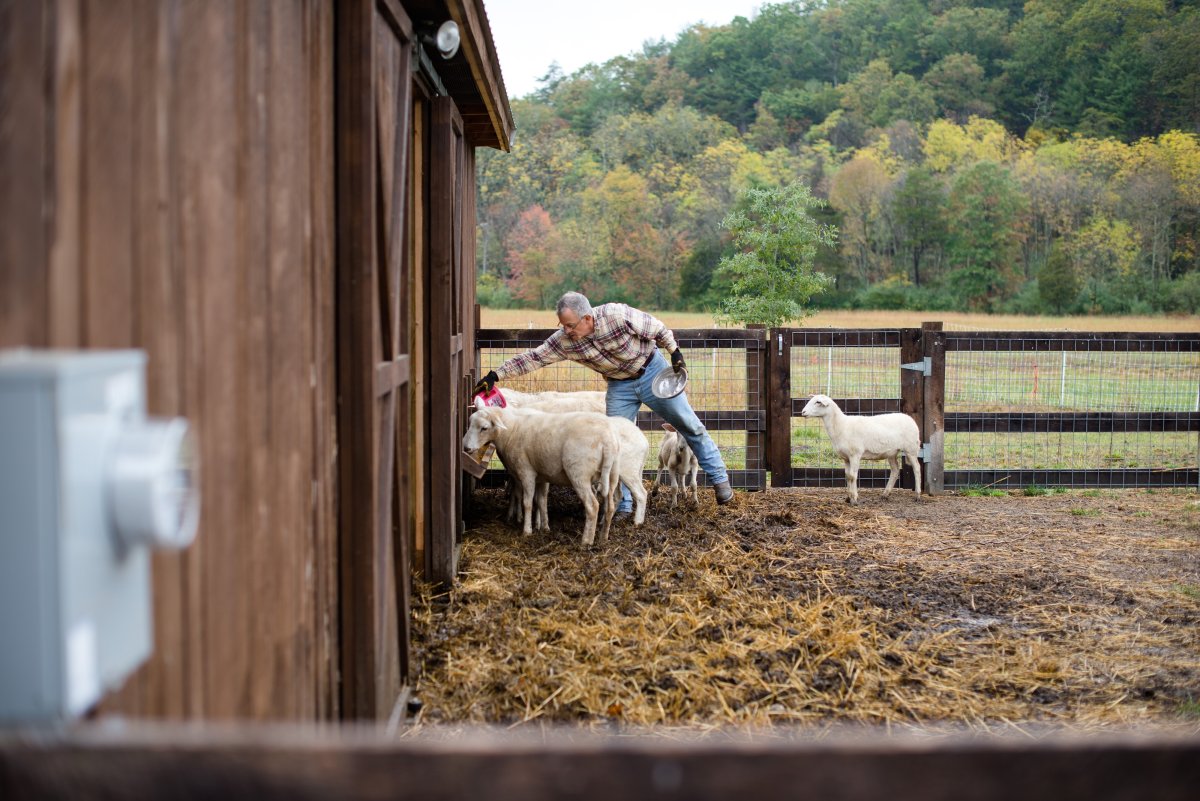 Are you interested in starting a homestead, but don't think you have the skills? Don't let your lack of experience deter you from fulfilling your dream. Below we'll share some skills you need in order to succeed at homesteading:
1. Painting​
People tend to focus on growing food and raising animals when considering what they might need to succeed at homesteading. Even though these skills are essential to homesteading, they are not the only ones you need. Being able to paint properly is one of the most important skills. It will help you to maintain your property better, and it will also provide some protection against the elements.
You will also save money if you do something yourself instead of hiring someone to do it.
2. Using a Nail Gun & an Impact Driver​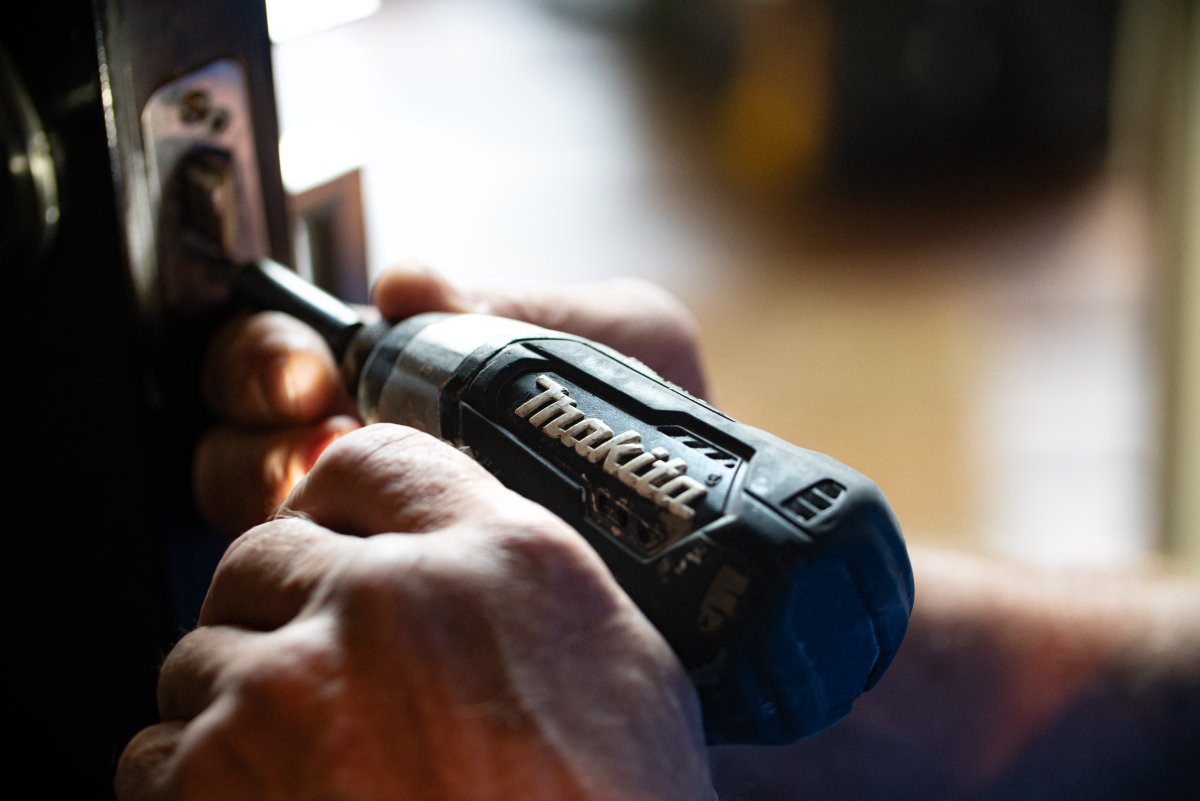 Building structures and nailing items into place are two important aspects of homesteading that require the use of a nail gun. Screwing items into place with an impact can save you a lot of time. A big part of homesteading involves building structures, and this requires tools that make it easier.
It is important to become proficient in the use of these tools. Once you've mastered the use of a nail gun & an impact driver, you will feel confident with your ability to construct or secure anything around your homestead.
3. Developing a Building Plan​
Having the ability to draw and communicate plans and figuring out measurements that will allow you to construct what you have envisioned is essential.
4. Animal Husbandry​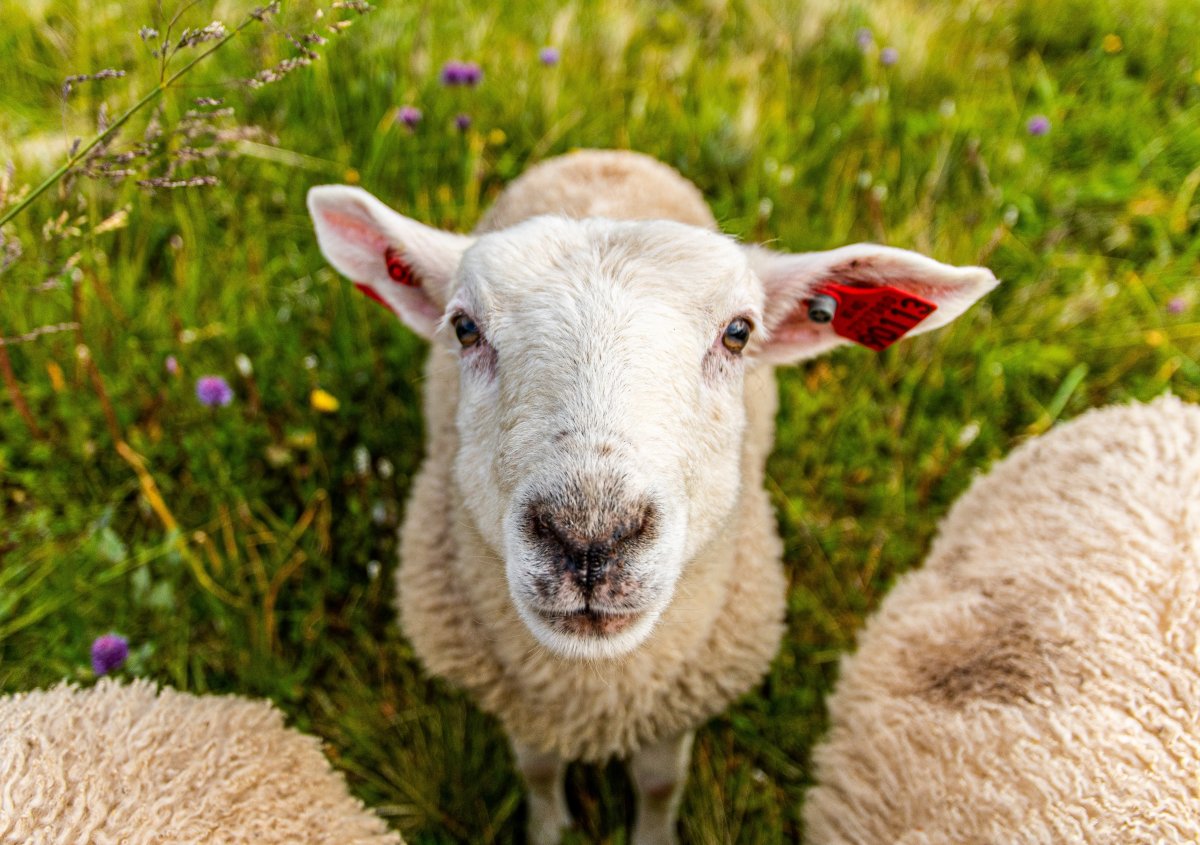 Make sure you are fully prepared and do your research before you get an animal. Taking care of them should be your highest priority.
Be sure to do your research, however, and do not beat yourself up if you make a mistake. Unfortunately, you may lose animals on your homestead. You'll learn some hard lessons when it comes to caring for livestock, but you must be enthusiastic about learning and implementing the information you gain.
5. Gardening​
Homesteading successfully also requires the ability to garden. It's okay if you're not an expert gardener before venturing into homesteading. To find out how to garden effectively for your particular planting zone, you need to conduct research, persevere when you make mistakes, and try different approaches.
Your knowledge of what works and what does not work for you will increase as you garden. This requires a willingness to learn and follow through on the knowledge you gain. You should also learn how to preserve food.
6. Knowing and Using a Variety of Saws​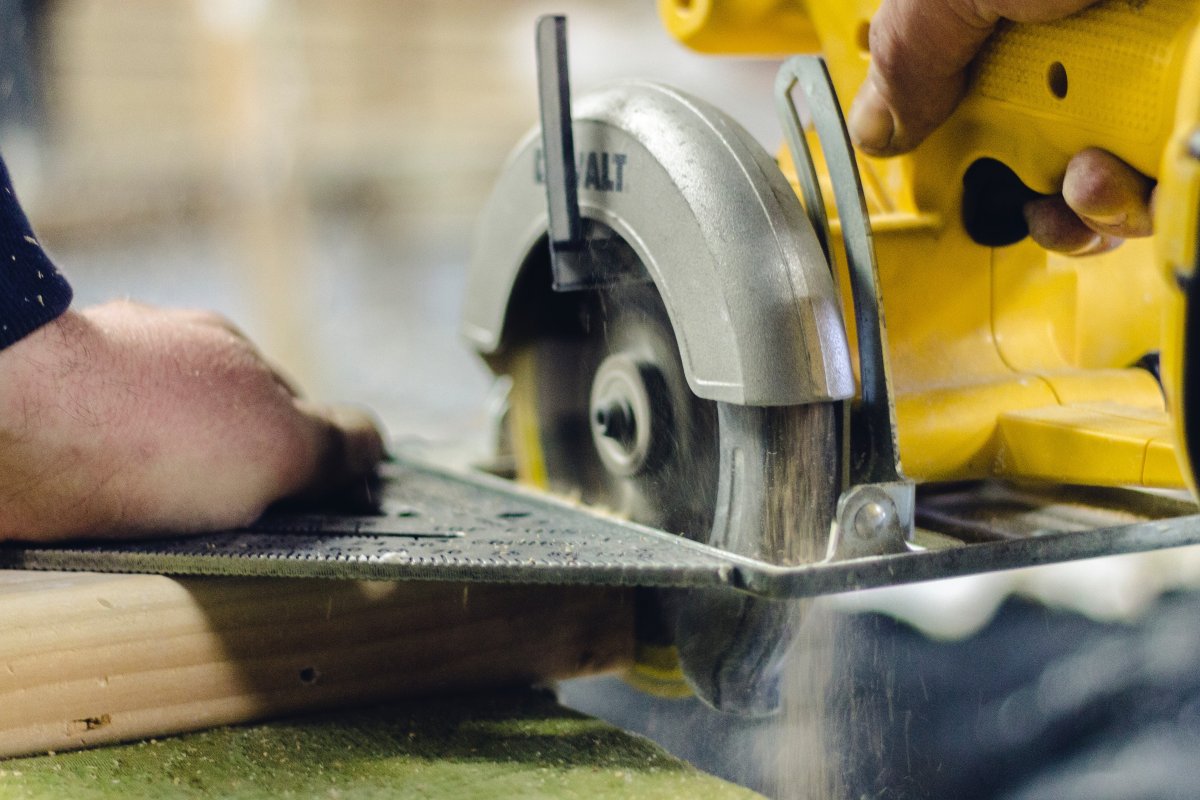 When it comes to building solid structures and having success at home, there are a lot of saws to learn how to use. Your best friend will be a saw at times. It can be a circular saw, miter saw, or table saw.
These tools are all useful for making clean cuts and making building a lot easier. Make sure you use them with caution and do your research beforehand.
7. Operating a Chainsaw​
Chainsaws can be dangerous to use. They are powerful and sharp, meaning you must be extremely careful. Although chainsaws can seem intimidating, they are also essential when homesteading.
You can use these to cut down trees faster and easier, and you can also use them if a tree falls during a storm. It is important to research the process of felling trees before attempting it.
8. Using an Axe​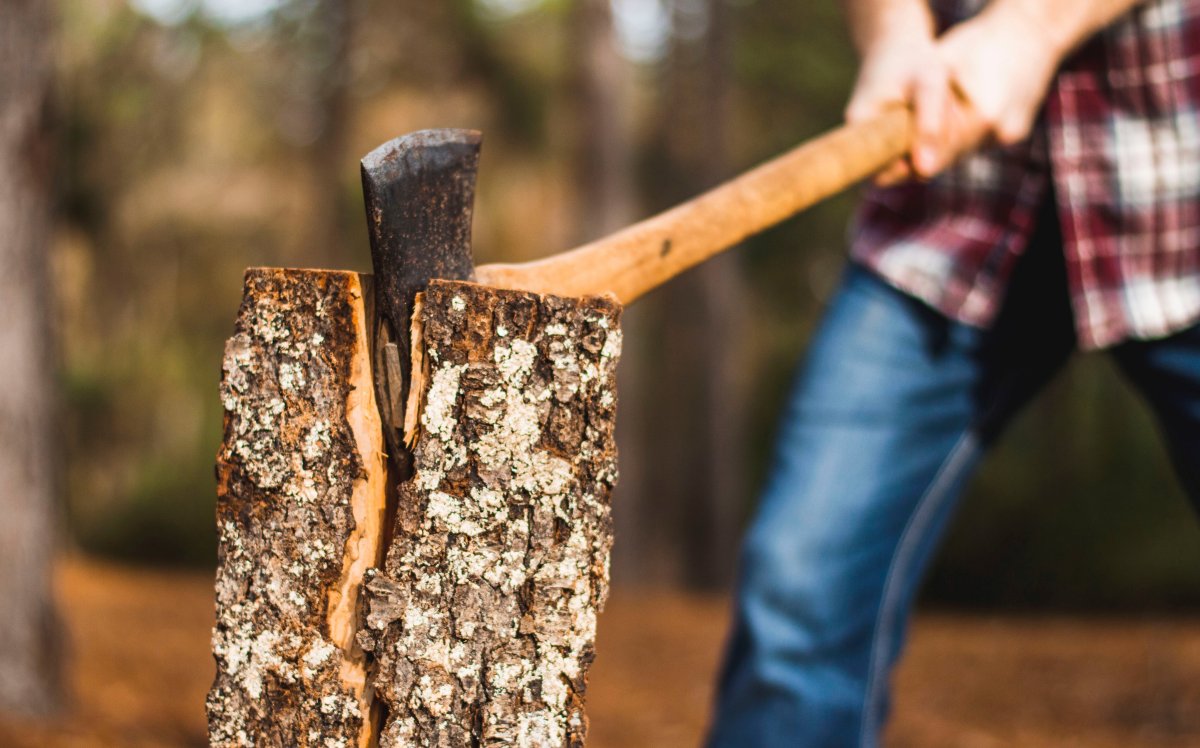 When considering a homesteading lifestyle, you should also learn how to use an axe. It won't matter if you use a chainsaw to cut your firewood, an ax will help you make kindling. Even though an axe seems simple to use, it requires a great deal of effort.
Thus, you should take your time in learning this skill and include it on the list of skills you need to become more self-sufficient.
9. Plumbing​
Getting started on a homestead is easy if you have a few skills you can use to do it yourself instead of paying others to do it for you. You are not only saving money, but you are also learning valuable skills that help you become more independent.
An example of this is plumbing. If you're able to fix a leak, run water lines from one spot to another, or even fix a clogged sink, you'll be able to make your homesteading experience successful.
10. The Basics of Mechanics​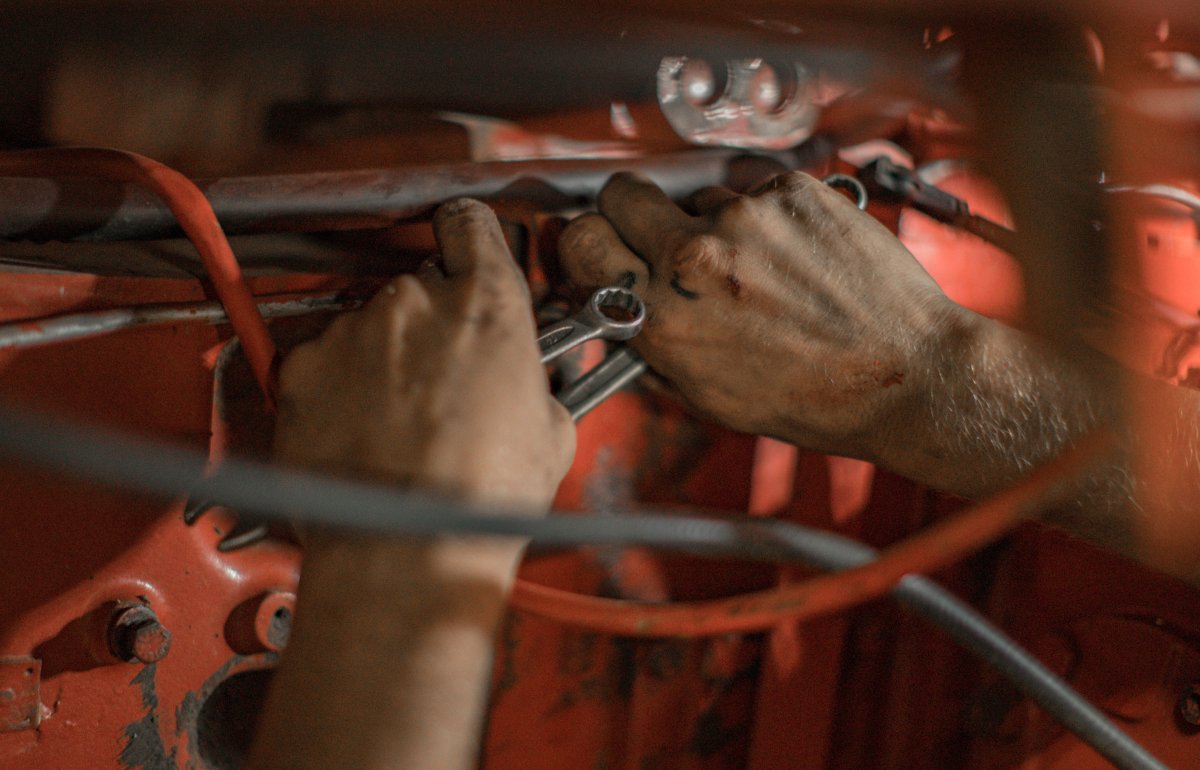 Homesteads usually have a wide variety of equipment. Cars, trucks, tractors, lawn mowers, and even tillers are examples of such equipment. Maintaining your equipment and being able to make basic repairs require that you understand how to do basic mechanic work.
Saving money and gaining knowledge can make your homesteading endeavors more successful.
11. Cooking​
Learning how to cook is the last essential skill set you should acquire to give yourself the best chance of succeeding on a homestead. The notion of cooking may seem simple, but many people today don't know how to do it because their lives are dominated by convenience foods.
Check out YouTube channels, read cookbooks, and browse online for beginner recipes to learn how to cook. There are also a number of different cooking methods you can learn.
Summary​
You should consider learning these basic skills when it comes to homesteading. It goes beyond raising livestock or growing food. To be independent means to be able to do a lot of things on your own and with your family rather than hiring someone else to do them for you.
It will amaze you how far self-sufficiency can take you when you learn a few basic homesteading skills.
Are there any more you'd like to share with us? Do tell below.
Last edited: