Super Self-Sufficient
Moderator
Joined

Jul 9, 2012
Messages

223
Reaction score

583
Points

206
Getting things ready for winter is one of the pleasures of fall on the farm. Here are six things you need to do before the cold sets in. You should prepare your small farm for colder weather when winter is on the horizon. As soon as summer comes to an end and fall takes hold, you must get to work.
A homesteader's winter task list includes the following six items.
1. Rodent guards should be installed on trees​
It is essential to protect young and establishing fruit trees from rodents over the winter months. Wrap these around the main stem of the tree, about 12 to 36 inches depending on the tree's height, pressed into the ground an inch deep.
It's easy to forget or miss some trees when you leave this job too late in the fall. When a heavy snowfall drives rodents far up into trees seeking shelter, skipping this task can be disastrous.
2. Store & Ready Hay​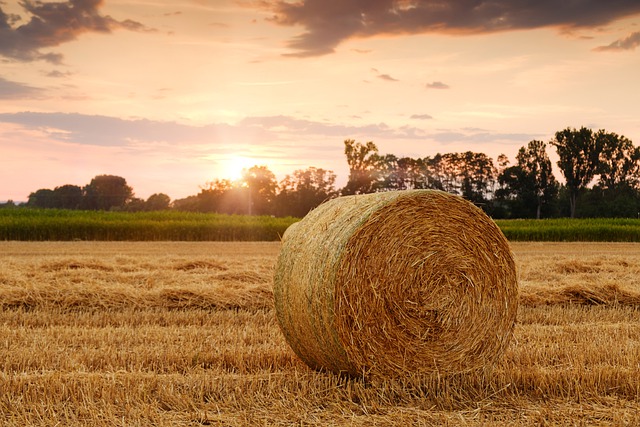 Are you prepared for the winter by cutting or purchasing enough hay? The time is now to place it in a convenient, protected area where livestock can be fed this winter.
3. Grow Garlic​
Do you grow garlic? It's time to get started if that's the case.
To ensure that your garlic beds are ready when it is time to plant in early October, you should prepare your beds well in advance. Garlic bulbs should also be on hand and ready to use. Make sure you organize your labor so that all the planting, cracking, and mulching with straw will be done as soon as possible.
Don't wait until the last minute to do these jobs! You run the risk of planting into cold soil or looking for seeds and supplies during a time when they may be scarce.
4. Harvest in Bulk​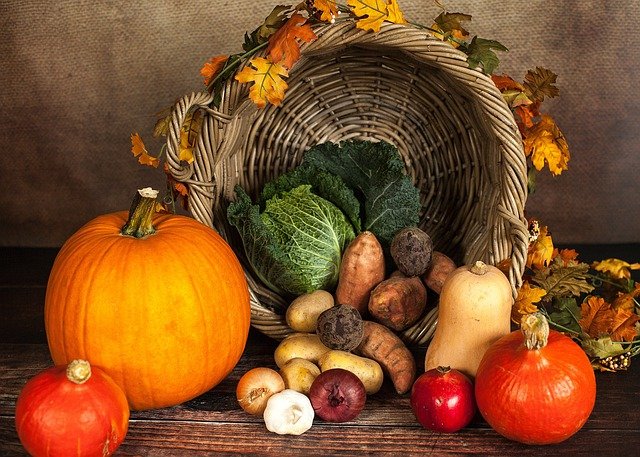 The best time to harvest winter vegetables in bulk is in the fall. According to the crop's maturity date and season, determine the best time to harvest this crop. To help with harvest and storage, you'll need crates, bags, and bins. Crops can get green shoulders, frost damage, or overmature if you leave them too late.
Make sure crops are harvested on time. Cure them and store them in your root or dry cellar.
5. Cleaning Up​
The importance of cleaning up in the fall cannot be overstated. The things that are left out on a homestead always get lost in the snow and get damaged by the winter.
Collect supplies on the homestead and put away equipment and tools with the tractor and truck.
6. Frost Damage Prevention​
Finally, think about what will get damaged by freezing temperatures, and winterize your farm accordingly.
Unhook the hose from the hydrant, drain it, and roll it up. Store sprayer backpacks in the basement so that no water in little parts freezes. Roof catchments should be disconnected.
It is important to unhook all frost hydrants from hoses and to ensure they are sealed properly and are in good working condition. In addition, batteries should be removed from tractors and stored in a warm place over the winter.
Conclusion​
Winter is just around the corner, so this is a quick checklist to ensure you are prepared. There might be other tasks you need to complete, but this is a good place to start. To ensure that you don't make any mistakes, complete these tasks well in advance.
Please share any other tips you may have to prepare for the coming winter months.