Joined

Jul 17, 2017
Messages

6,044
Reaction score

6,837
Points

307
Location
This is the worst of the worst here at the farm. This little patch of an acre or so was the hog pen according to my neighbor who grew up here. You can see it's been abandoned for at least 10 years. The willow trees you see growing up are pits where the hogs would wallow in the mud. One pit is about 10 foot deep.
Our plans were to clean it up and plant fruit trees there. But now I'm not so sure if it could be used as a hog pen again or not? Its awful close to the house. Honestly I'm not sure I want hogs that close to the house. They stink and flies are something else.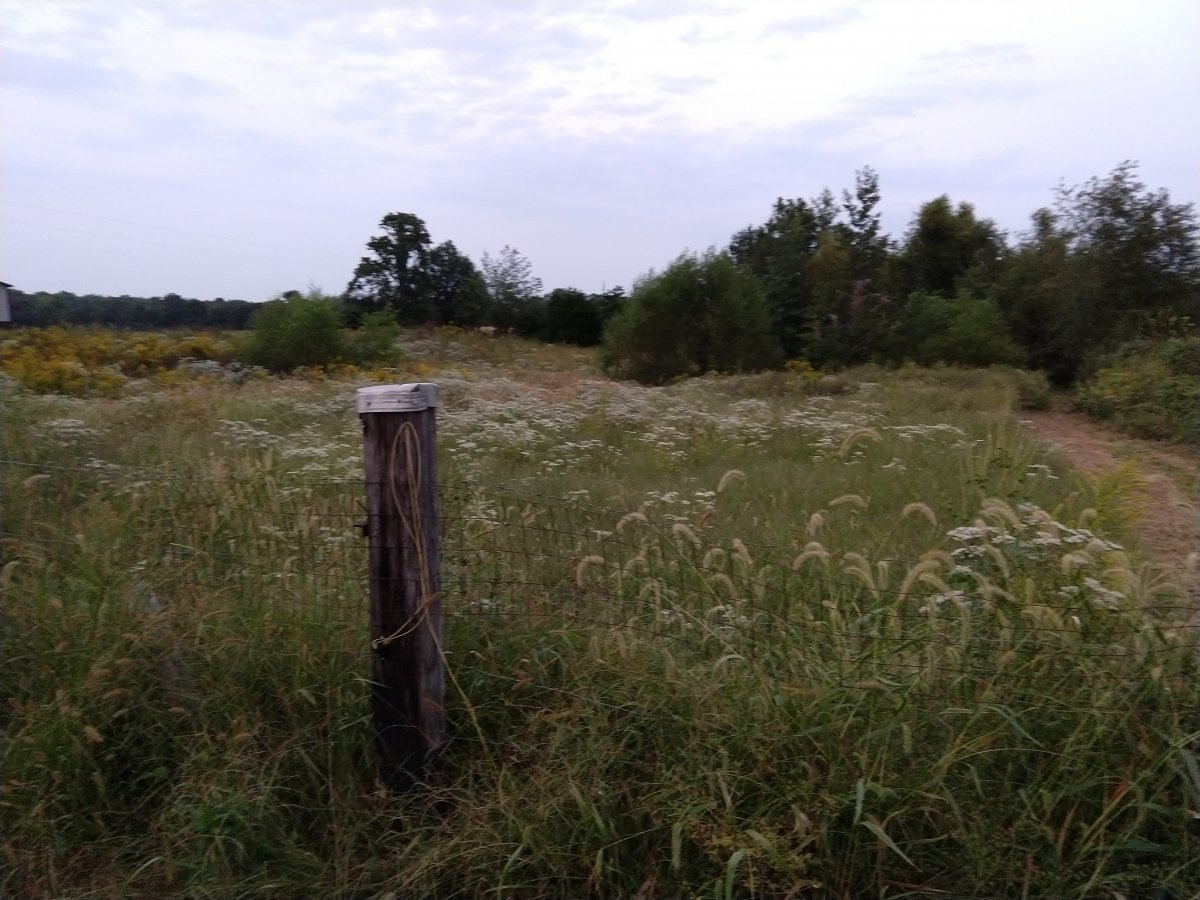 You can see underneath the 6' high weeds is grass. I ran the zero turn along the fence row on the right hand side picture so I could get back there without wading through weeds that are waist deep.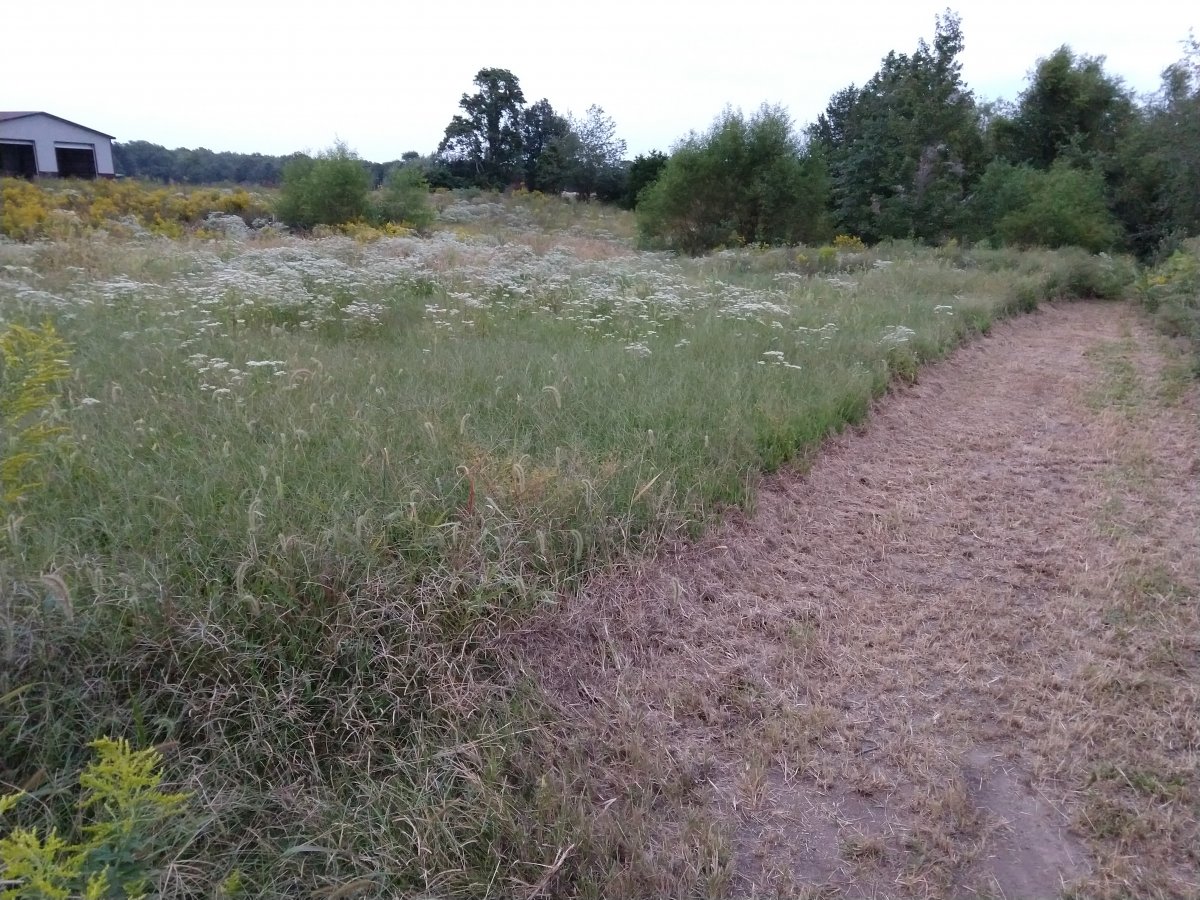 Here is the biggest and deepest wallow pit. There are two pits, one much smaller and swallower. This pit has to be a good 10' deep from where I'm standing.
The hog pen is a flipping mess. It's going to take a lot to clean it up enough for planting fruit trees. I'm thinking about renting a bull dozer for a day to get this cleaned up.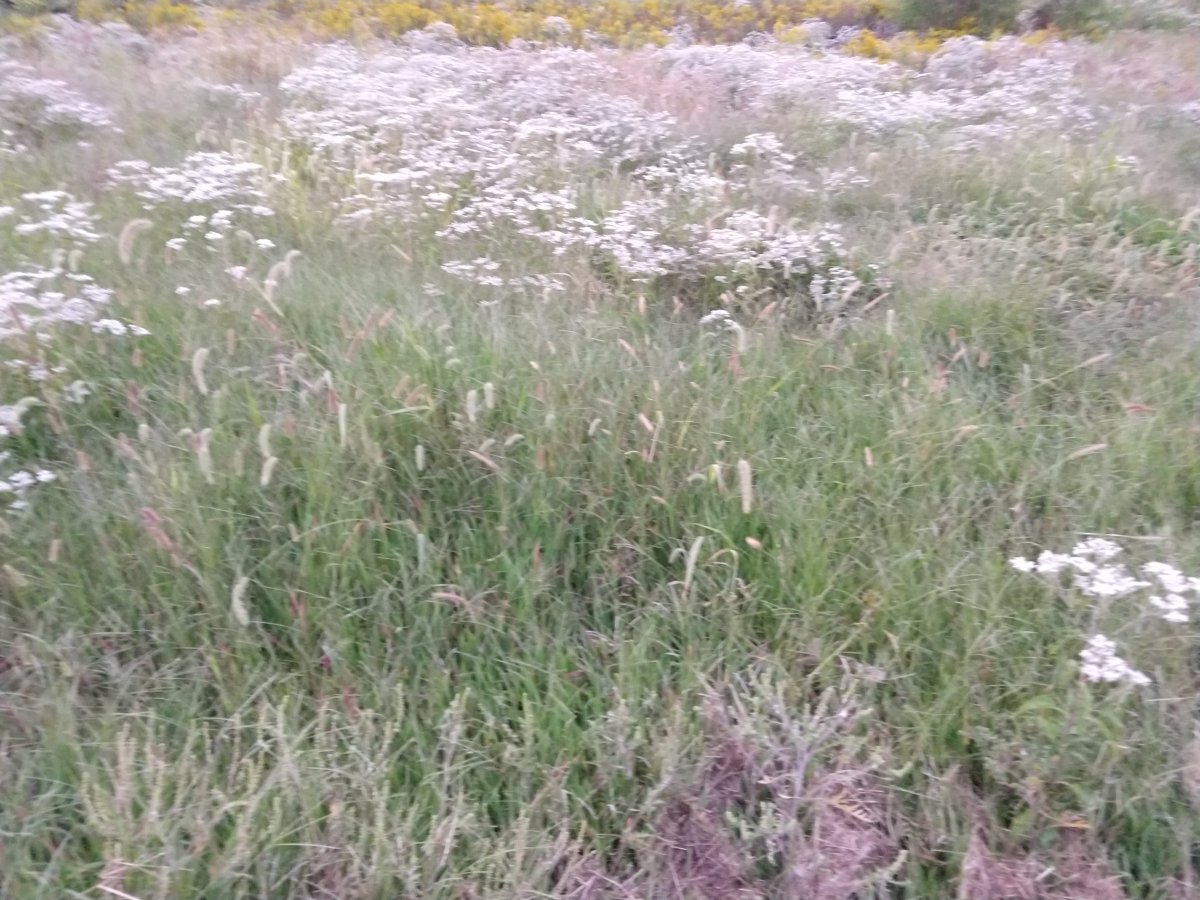 But like I told my wife, once we get it cleaned up and we put it in weekly mow with the finish mower, it'll help it stay clean and eventually look like the rest of the yard.
IDK... Any ideas or advise on what you would do with this would surely be appreciated.
Thanks
Last edited: