Joined

Feb 27, 2009
Messages

1,393
Reaction score

9
Points

182
Location
There are those times when you come across things that "just aren't" right. There are no boundaries for subject matter, and these things present a sense of humor like no other.
My goal is to give everyone a place to belly up and share strange/funny photos to make everyone who reads the post have a good belly laugh.
There are times when we need to have a laugh, and we needed this post a long time ago.
I hope you will join me and share your gut busting photos here....
I am going to start by presenting my collection of odd canned food...
Do you remember my pancake batter in a can or potato salad in a can? Well although that wasn't too strange, canned meat takes it to a all new level...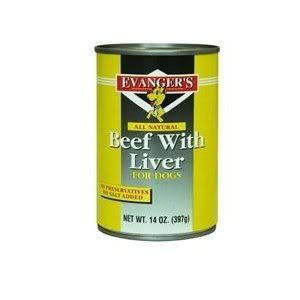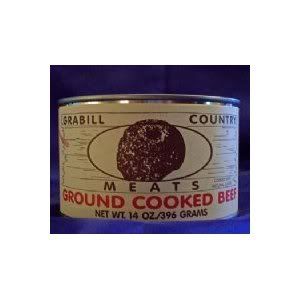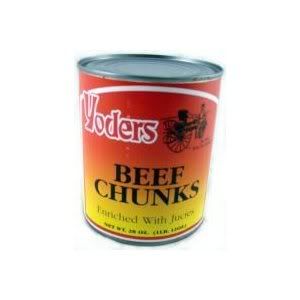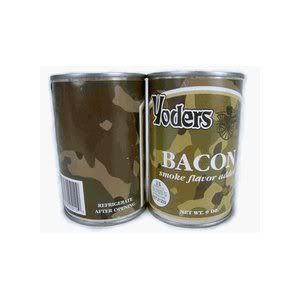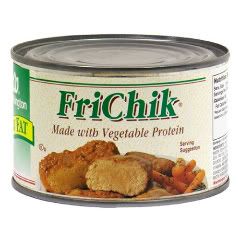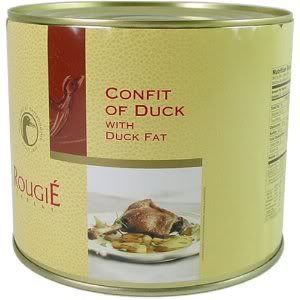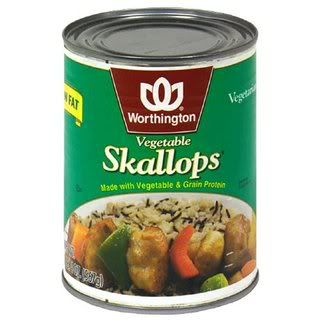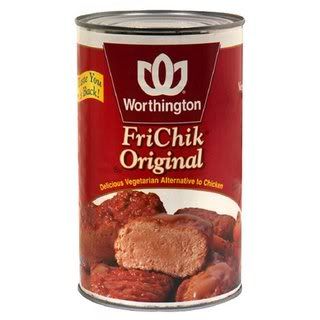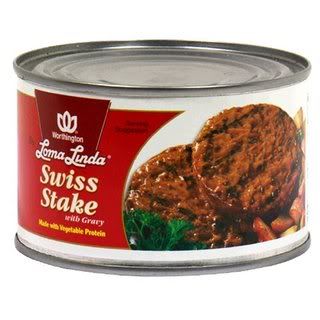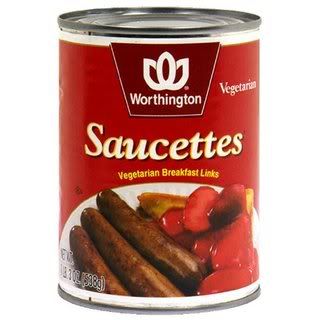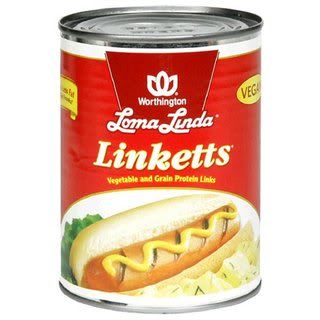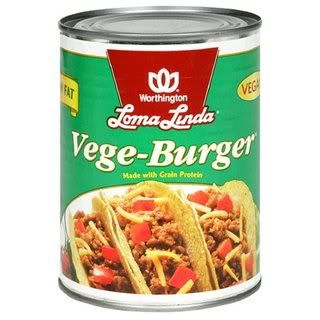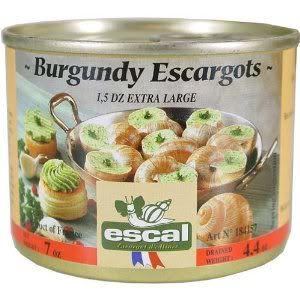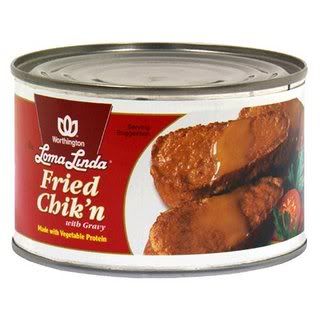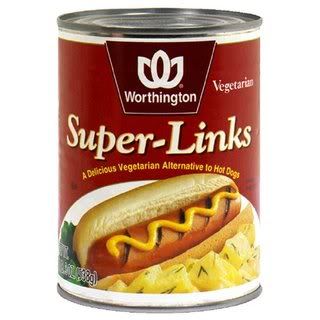 Then there is the "what is that stuff" shock and awe....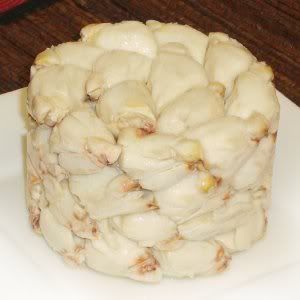 Canned white mice?
Canned baby chicks?
Canned goat parts?
Canned chicken heads?
Canned baby quail?
Canned sea slugs?
Canned eyeballs?
Or is this simply canned crab meat?
Your guess is as good as mine....
But there are some strange and funny things in this world....
If you need a FREE photo host, I use
http://photobucket.com/
and have for many years, up load your photos, hover to copy img code and paste here....