Super Self-Sufficient
Moderator
Joined

Jul 9, 2012
Messages

201
Reaction score

512
Points

206
The increase in grocery prices continues to hurt consumers. Food alone takes up upwards of 25% of the income of those who make the least money. Here are some ways to be kinder to the planet and make your money go further.
1. Make a meal plan​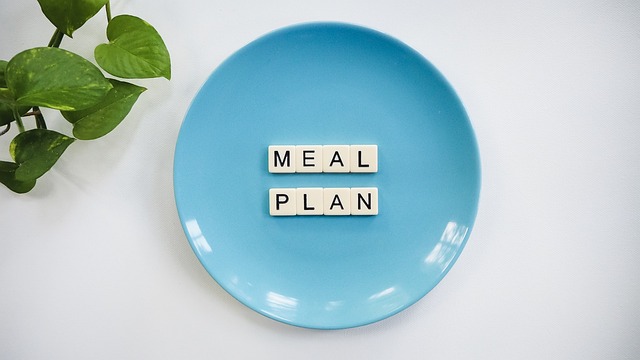 You can save the most money on groceries by meal planning. You can avoid spoilage by knowing what foods you want to prepare and getting the ingredients you need to prepare them. Having a meal plan also saves you time in the kitchen, making it easier to resist grabbing prepackaged foods or going through the drive-thru.
2. Before you buy, take stock​
Analyze what you have already at home. If you find spinach lurking in your crisper drawer, there's no need to grab more. Ideally, you should make your meal plan using foods that are likely to go bad before adding more to them.
3. Organize and stick to a list​
Having determined which foods you need to work with, prepare a grocery list. By shopping this way, you reduce the chances of making impulse purchases that don't fit into your plan and are thrown away. Make sure everyone in your family has access to the list.
4. Visit a store in person​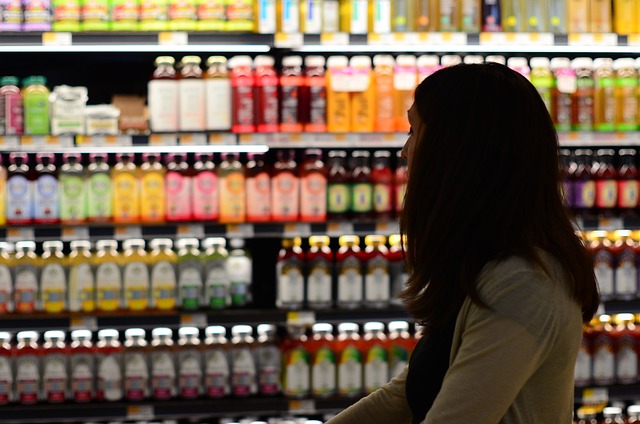 The convenience of having groceries delivered is nice, but you can also take advantage of sales and heavily underrated discount sections when you shop in person. When you buy fruits, vegetables, baked goods, and shelved food off the clearance rack, you keep those edible goods out of landfills. Make sure you bring a reusable bag!
5. Buy Groceries in Bulk​
When you shop in bulk, you will make fewer trips to the store, which will lower your transportation costs. The convenience of bulk foods makes making snacks, smoothies, sweets, and more a breeze. If you buy anything in bulk, be aware of what you are going to use and how often you will use it.
What are the best bulk foods to buy?​
Bulk foods that fit into your meal plan are the best bulk purchases, and they include cereals, grains, beans, and spices.
6. Shop Locally​
Food transportation has become more expensive due to the rising price of fuel. Locally grown food is often more affordable than food purchased at commercial grocery stores because it does not have to travel as far.
Because local produce is picked more recently, it is usually fresher, which may extend the shelf life of the food. Eating seasonally is another benefit of shopping locally.
7. Make Your Groceries Work For You​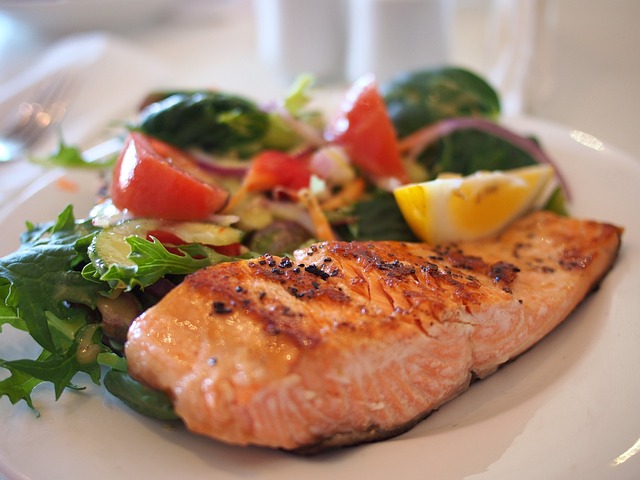 By eating leftovers and turning trash into treasure, you can make your food consumption more mindful. Rather than removing the tops of fruits and vegetables and throwing them away, remove only the cores. You can make broth from any scraps you have. Don't forget to include your favorite soup or stew in your meal plan.
The final step is to compost the remainder of your food scraps.
8. The freezer is your friend​
Food that you've already prepared and stored in your freezer saves you money and trash when compared to eating out or consuming frozen food from a store. Also, you can store food that would otherwise go bad in your freezer. Then freeze wilting herbs, lemon juice, or even red wine for later use in your cooking.
Which of these are you already implementing in your home?
Last edited: