Joined

Jul 16, 2017
Messages

6,861
Reaction score

8,133
Points

317
Location
My wife and I are hanging plywood on the ceiling of the cave. I have her help me remember the measurements and also double check while I'm laying out the cuts on the backside of the plywood. We got to the first support of the garage door and she now what? Well it looks like it need an L shaped slot. She didn't quite understand... But I said write down these measurements Boss.
When it came to laying out the cuts. She insisted I cut a big chuck out for the supports. I said Boss, can you please go and make us a pot of coffee? When she came back and looked up. She said how did you do that? I said it's magic honey, pure magic. She said that's some mighty fancy cuttin' there Tex!
She missed the whole thing where I took down the runner (4 bolts) and slid the plywood slots through the supports and put the runner back up and re attached it to the supports. She still can't figure out how I did it and I'm not gonna tell her either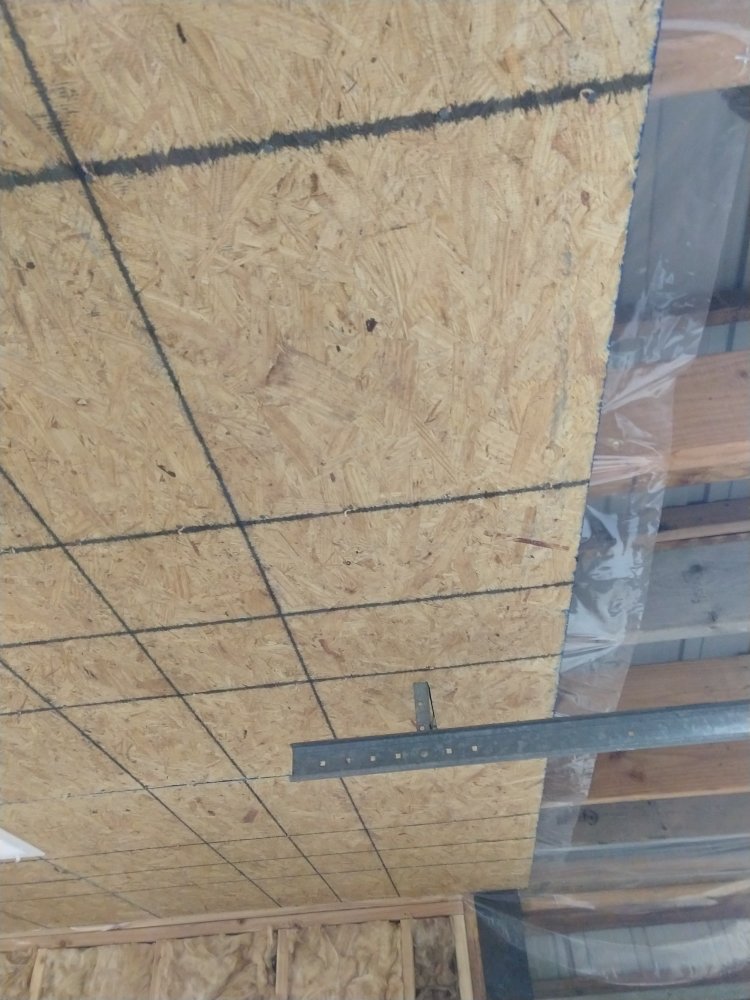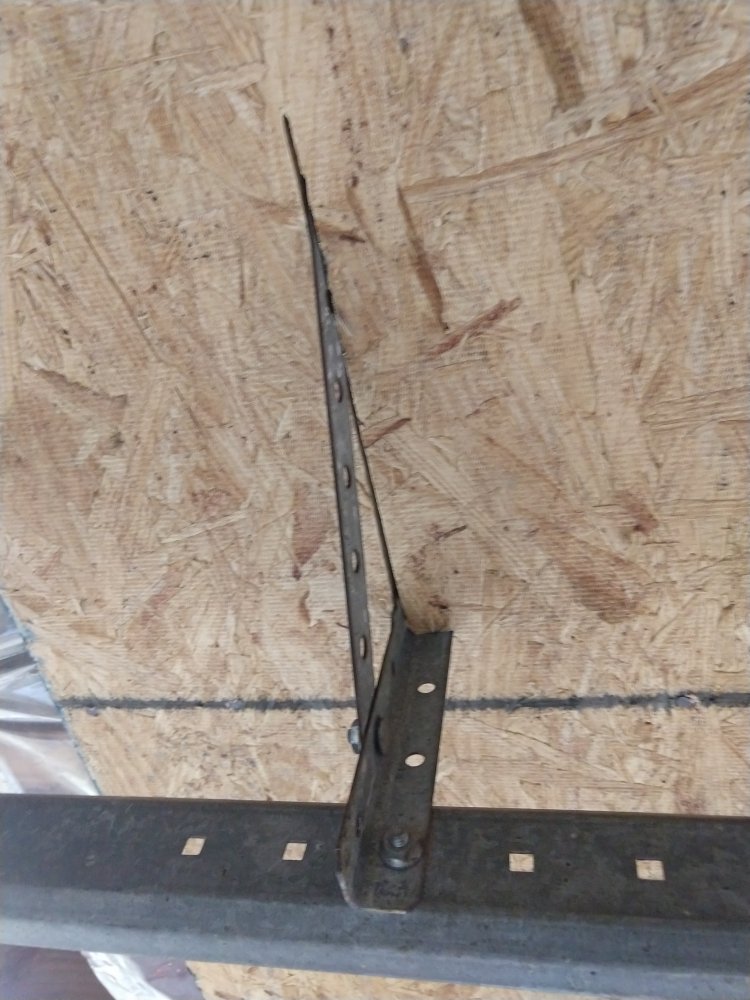 BTW this panel hoist is worth every penny. It really should be called "The Marriage Saver"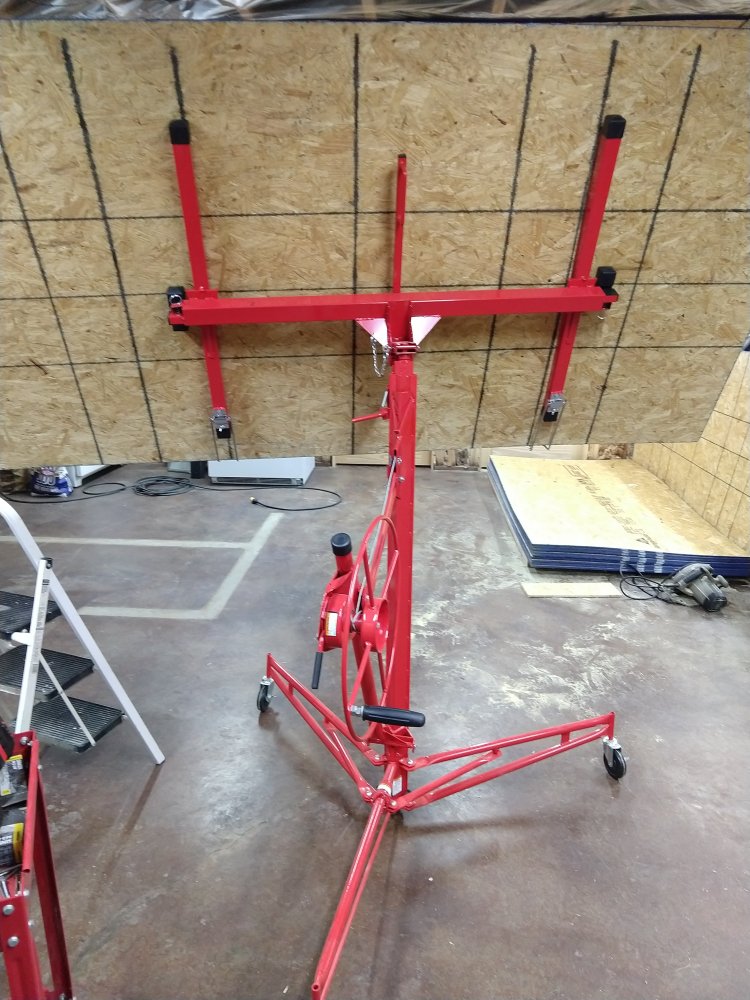 Last edited: