Hi, I'm not exactly sure where to post this so I'm just going to post it in the random ramblings section lol.
I've seen this flower (not even sure if it is a flower) in a few places around our yard (mostly in the woods), I was wondering what it is?
It is a purple pink color, more on the purple side though.
Here is a pic: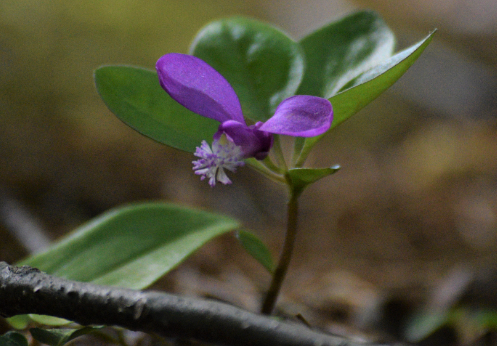 I had to take a screen shot of the original pic, because it was too big to upload.
Thanks