Joined

Jul 16, 2017
Messages

6,468
Reaction score

7,467
Points

307
Location
I was sitting here minding my own business. When all of a sudden it sounded like two gunshots went off right outside the cave. Both dogs went from full on nap to full attack mode instantly. My wife's dog, goes to the window and moved the curtains to look out and I looked out over top of him.
Laying on the ground are two of these birds. I don't know what kind the are, but they both hit the window hard enough to sound like gun shots. Both were still breathing and laying on their side, when I went outside to look at them. So I picked both of them up and stroked their heads and set them back on the ground on their feet.
When I went to check on them a few minutes later they both were where I left them. I picked one up and it flew off out of my hand. I picked the other one up, stroked it's little head again and gently tossed it into the air, It flew off also.
Just a really odd thing... What could I use on the windows to prevent this from happening again? They are Anderson triple pane high efficiency windows. The windows have a bit of mirrored kind of look from the outside.
Anyone know what kind of birds these are? I'm not much of a bird watcher.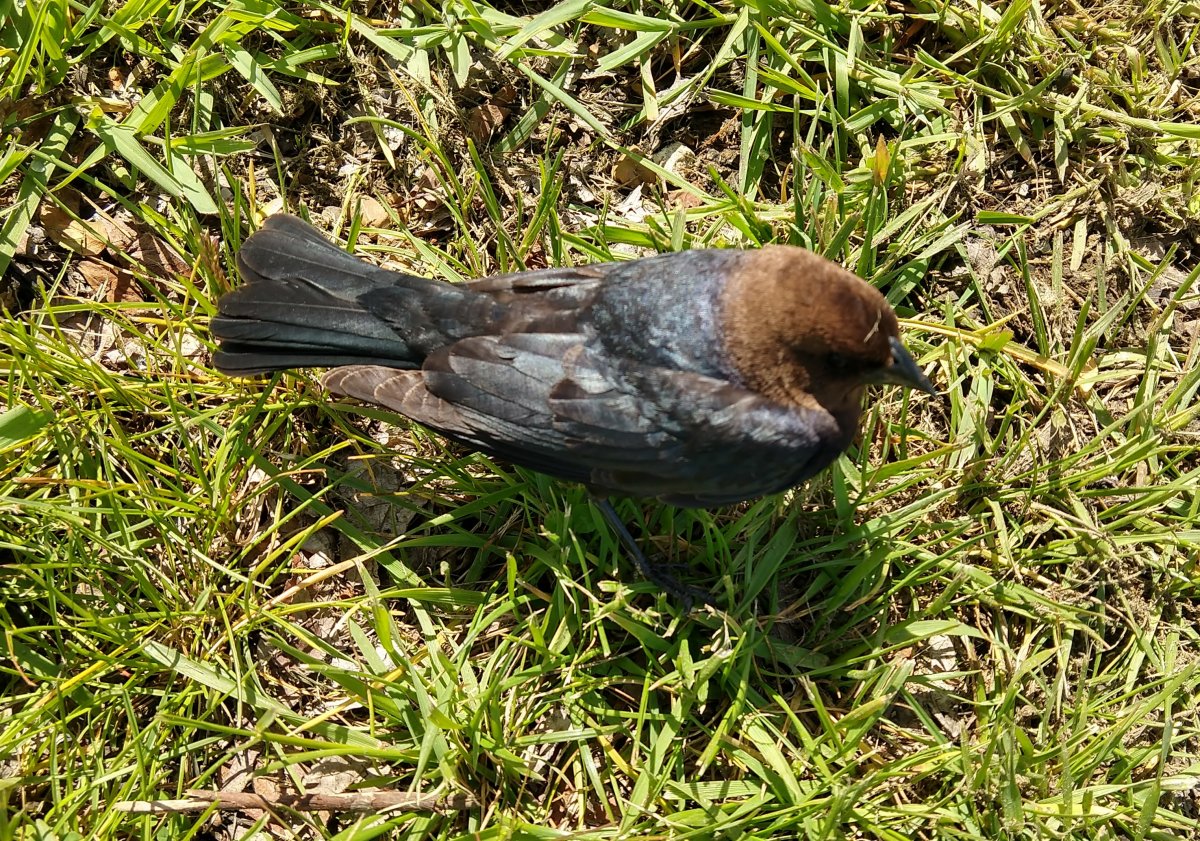 Jesus is Lord and Christ
Last edited: