Joined

Jul 17, 2017
Messages

4,517
Reaction score

4,849
Points

277
Location
I witnessed the effects first hand tonight. My wife said: I send you to town and you find all kinds of drama. I said: I don't find drama, it finds me.
After trying to wake this young lady up at the gas station, I called 911 because she was unresponsive and her body was locked in a fetal posistion. While I waited guarding her to keep her safe with my pistol holstered, because I wasn't in the best part of town. I managed to get a softly spoken word of fentanyl out of her. I called 911 again and said I believe she is overdosing on fentanyl, please hurry up!
She remained in this locked fetal position until the paramedics arrived. The police came right behind the paramedics. Took all my personal information, I had my pistol taken and unloaded, had to show my CC license, be frisked and the whole 9 yards. But you know what I don't care! It was worth alI police BS. But d_mn it, build the f-ing wall and get the boarder secured already, this poison is pouring over the mexico boarder and it's some totally jacked up sh_t.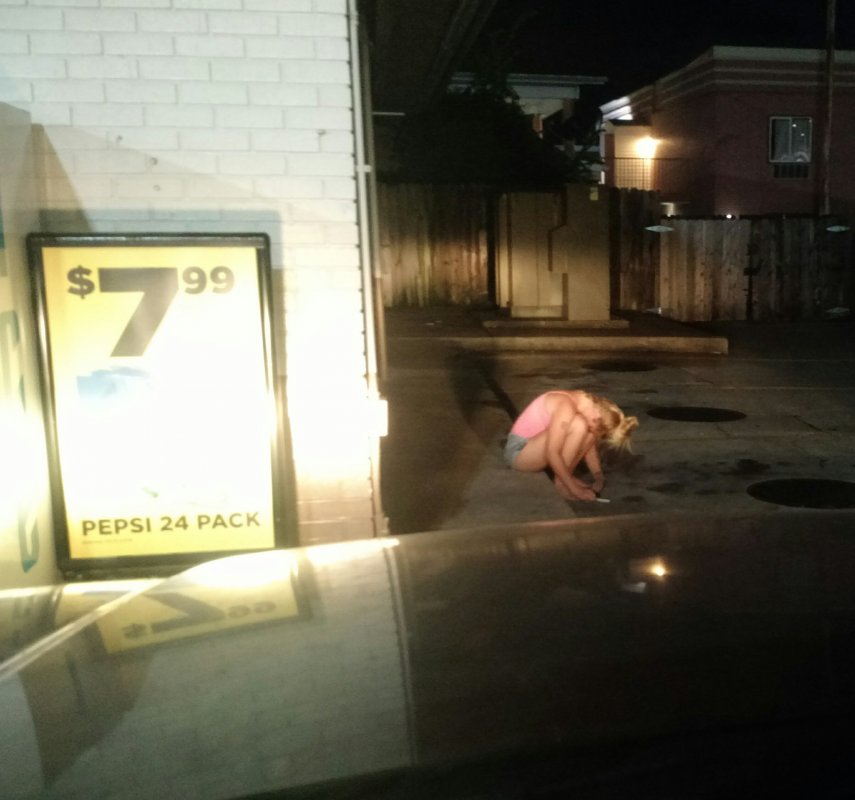 https://www.google.com/amp/s/abcnews.go.com/amp/US/border-protection-stored-fentanyl-kill-794-million-isnt/story?id=64444041
Last edited: