Joined

Jul 17, 2017
Messages

6,048
Reaction score

6,839
Points

307
Location
This mess will eventually be my brewery. The second room in the back of the pole barn.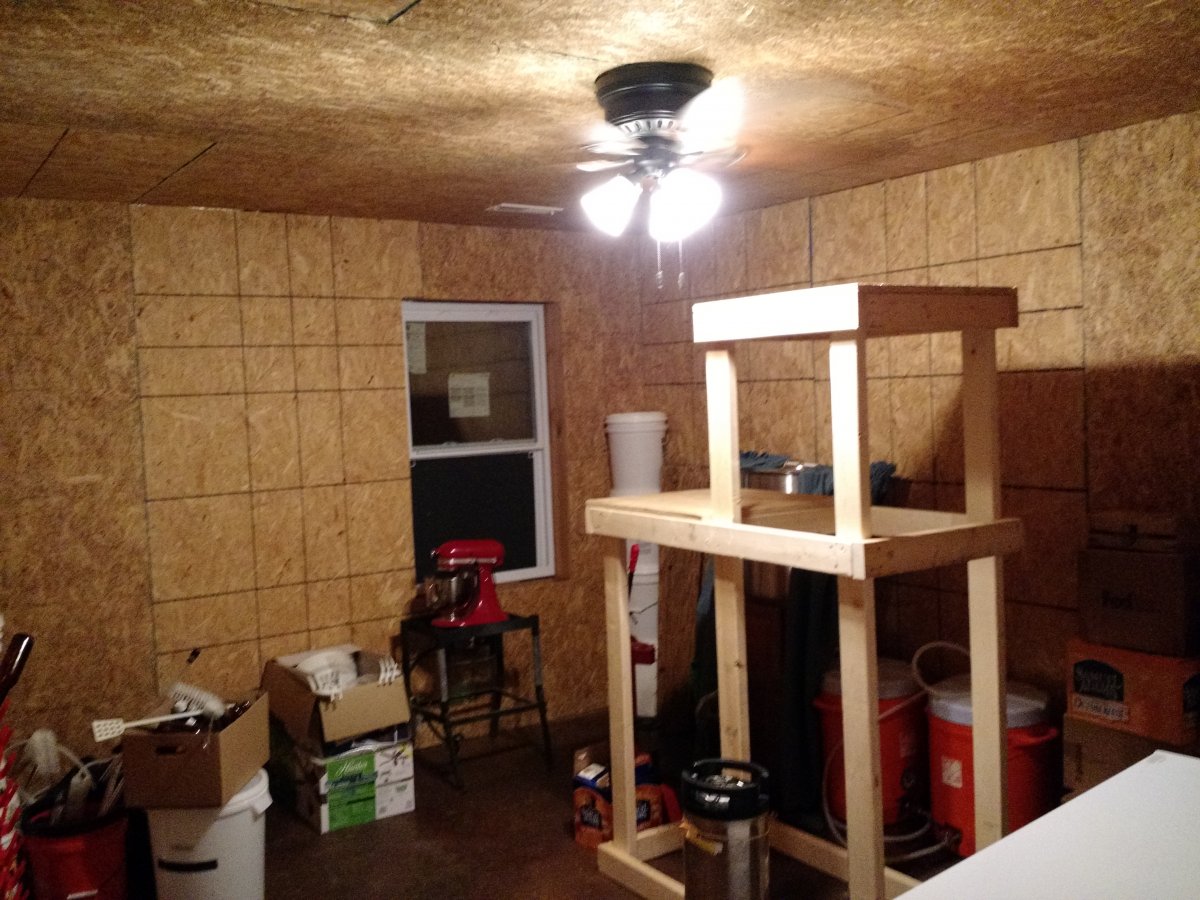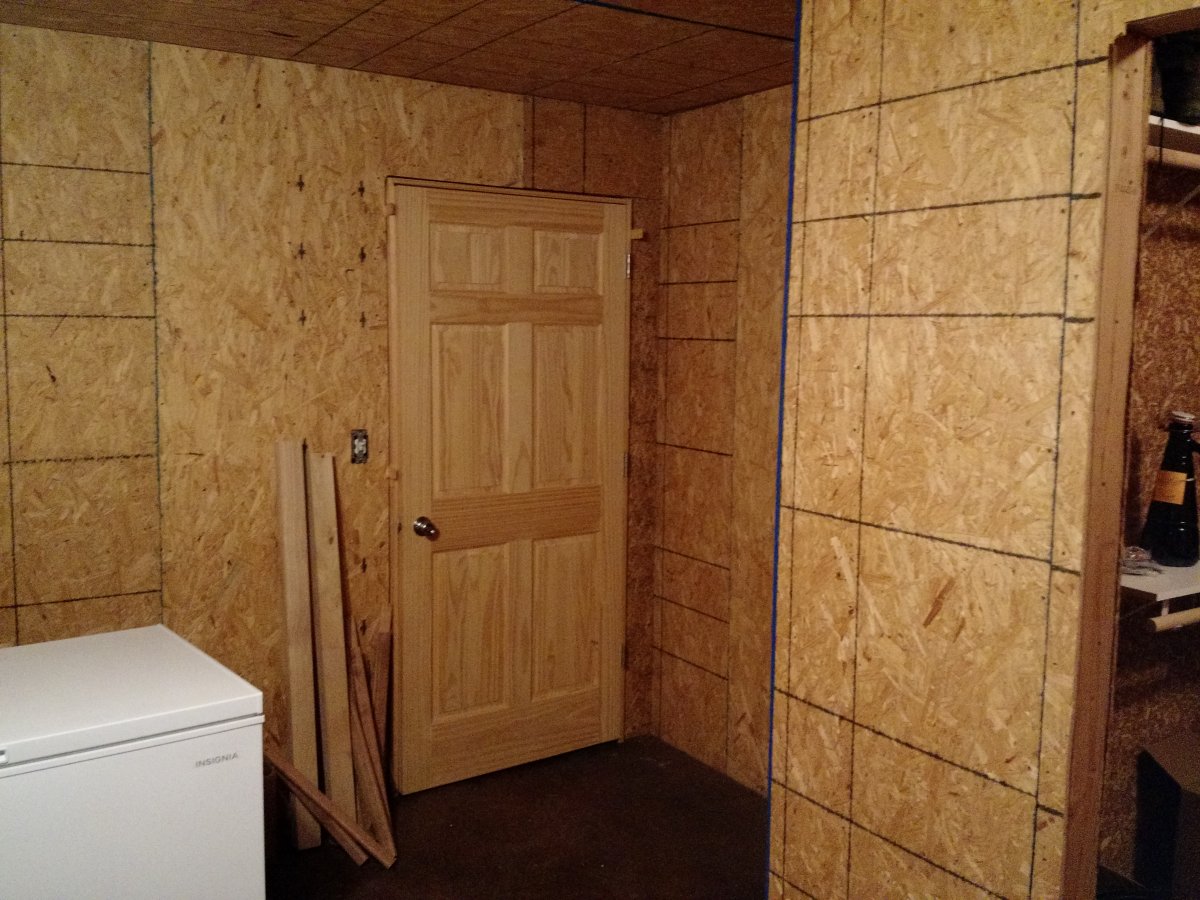 Then in-between the office and brewery is this huge walk in closet sheeted in 7/16 OSB and then in 1/4" red cedar OSB. Yet again not something I would waste my money on. All the rubbermade shelving is expesive. But hey it's a closet and storage so just finish it as is and leave it.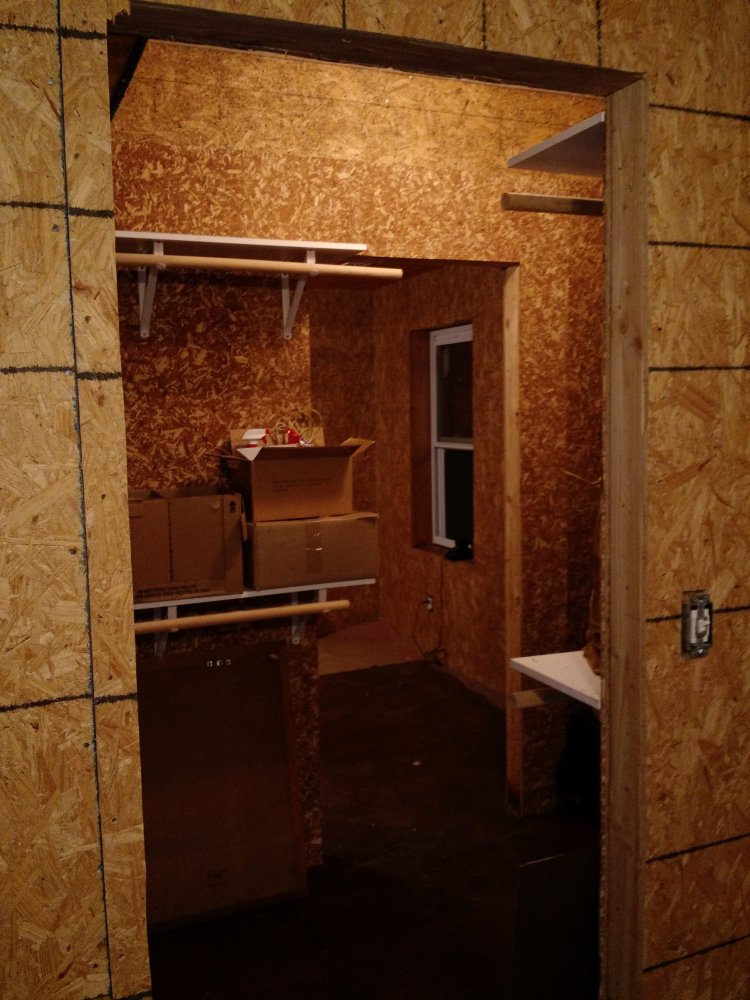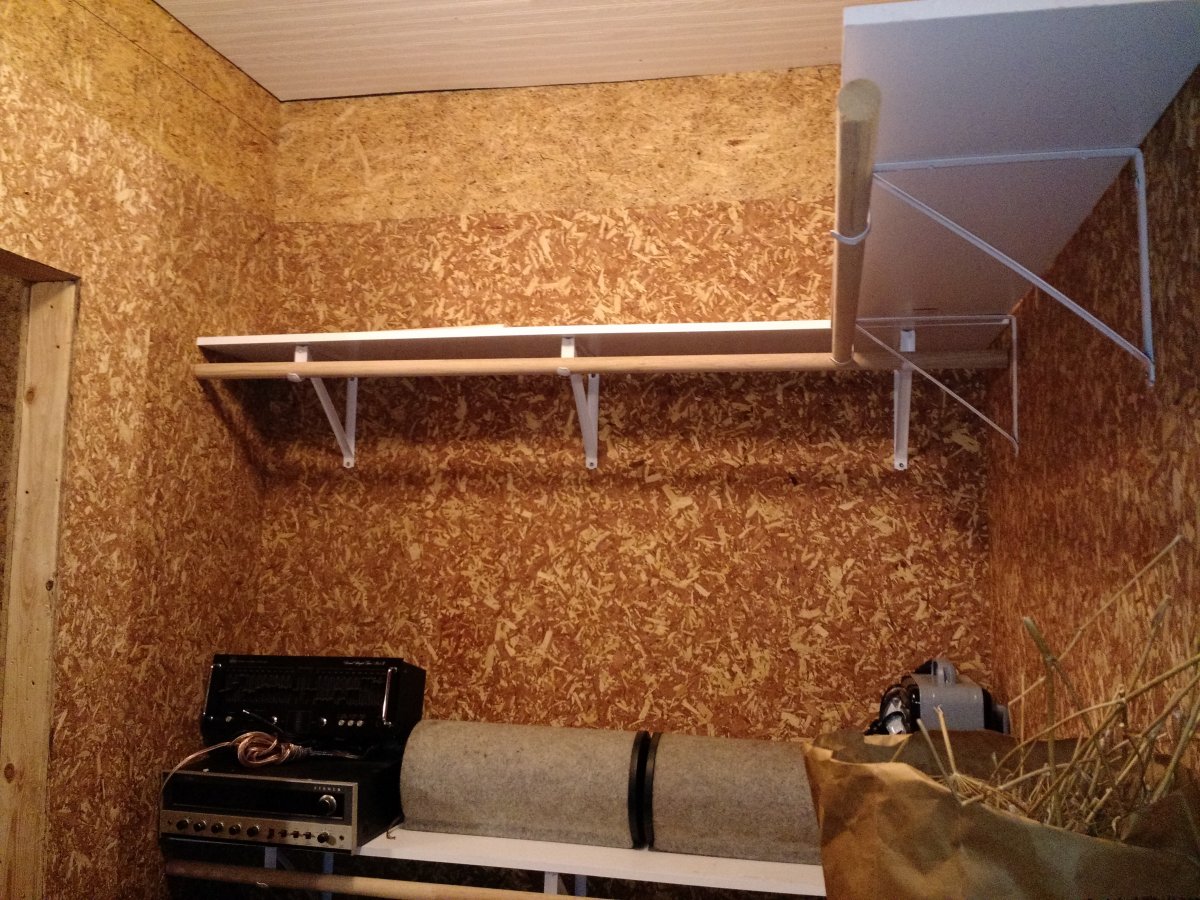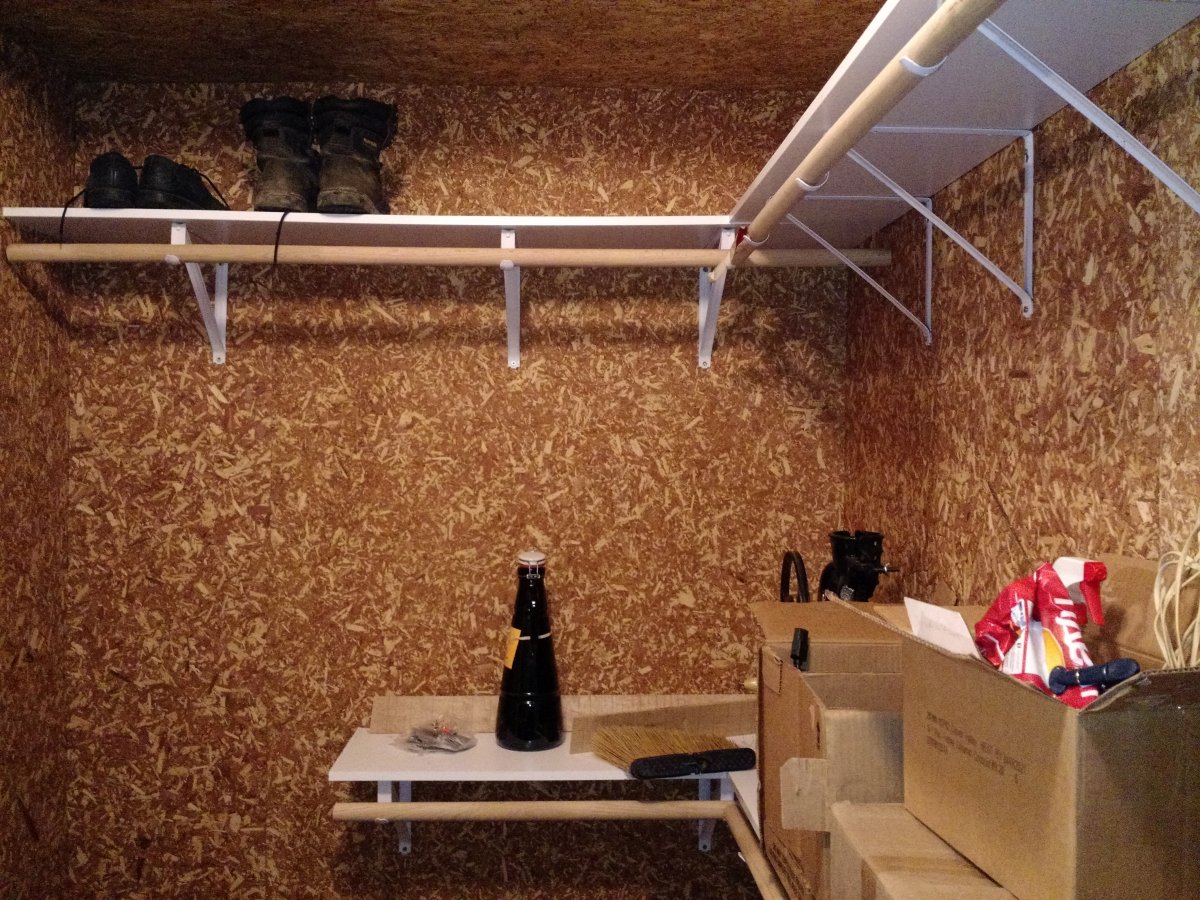 I'm doing away with this register and replacing it with the second cold air return. Who ever heard of having a register in a closet, for crying out loud. I went to Fowler heat and air in town today to have a metal box made for the second return. I think it will be 14" x 25" x 24". Then is just a matter of cutting the hole in the ceiling, setting the box adding two starter rings/take offs and a length of 16" flex hose, the grate and filter then I'll be in business.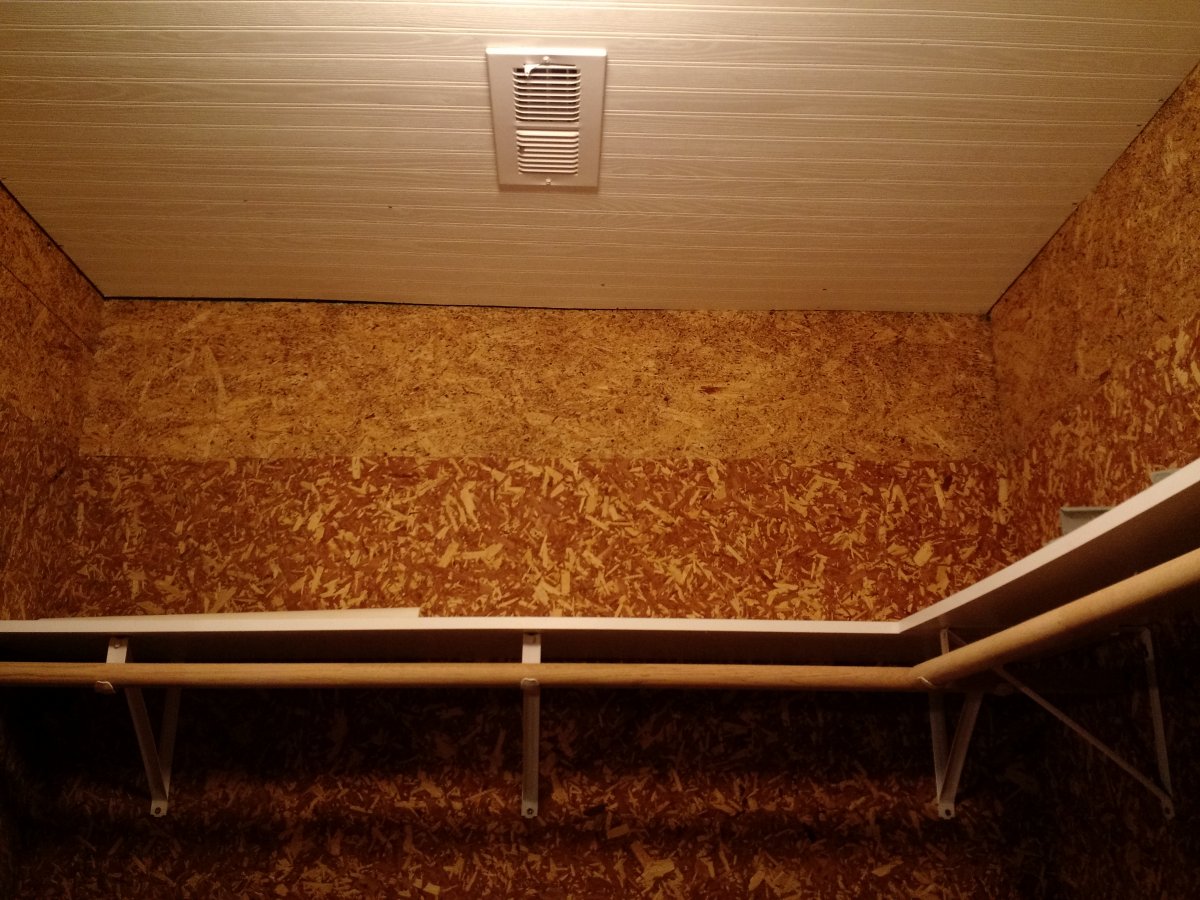 I inspected the insulation of the centeral heat and air conditioning. Pretty darn leaky if you ask me. Expecially around all the take offs and seams where they joined ductwork together. The previous owner said she paid $15,000 for the unit and installation and I believe it. It's a very fancy Carrier heatpump and air conditioning. She even had the extra electric heat pack option added in. I don't think I'll use the electric heat much, if at all. I think I'll get by just fine with the heat pump and my wood stove. I do know one thing though, I'm sealing up all the leaky duct work which should have been done during installation all it takes is aluminum foil tape. Here is the sticker off the air handler/furnace. Date of manufacture Jan 2018 and I'm the first to power it up