Joined

Jul 17, 2017
Messages

4,533
Reaction score

4,861
Points

277
Location
It's well know amongst family and friends, when it comes to beer. German Lagers are my favorites and at the top of my favorites list is perhaps the most simple German Lager ever, called Bock. For some odd reason Bock beer has been associated to a billy goat. How this came about I'm not sure, but none the less Bock Beer is my favorite beer.
Bock beer is perhaps the most simple beer to brew, according to German purity law of 1516. A beer can contain only 3 ingredients (4 if you count yeast added to the law later). Only water, barley, hops can be contained in every Stein. So strictly following "the law" and sticking to tradition of the Billy Goat. I came up with the start of a label and what I hope will be a malty sweet Traditional German Bock beer that I like so much.
Here is the beginnings of "My Bock" label, I made it simple and left lots of real estate for stats and ingredients.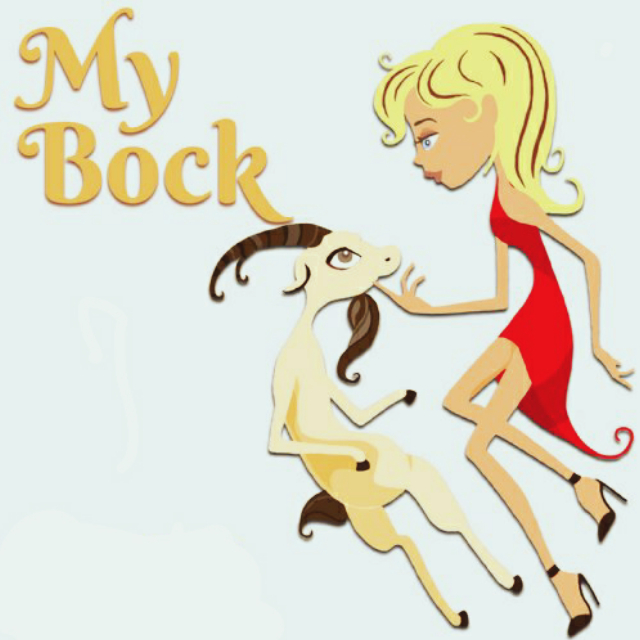 Here is my super complex recipe

of course it has to be high in alcohol content or it's simply no fun... This beer is no coors lite, you'll actually be able to taste it.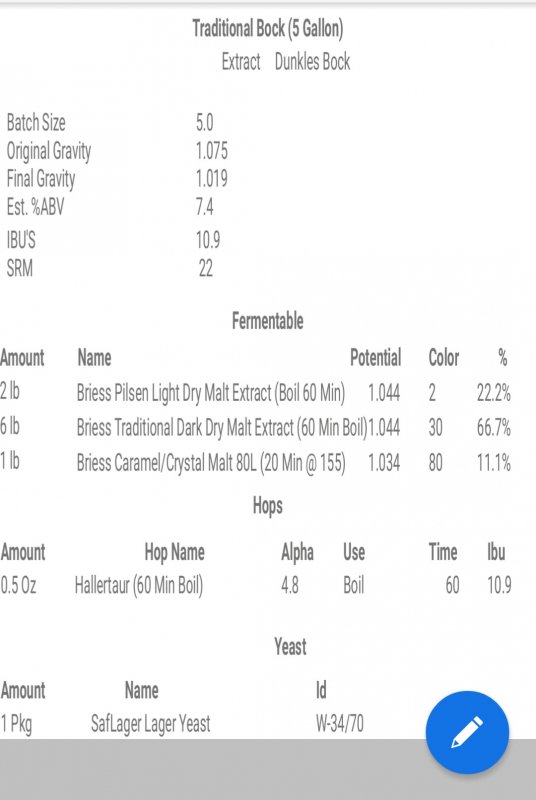 Here are my ingredients 9 lbs of barley, 1/2 ounce of hops and a harvested lager yeast starter. Geeze there's so many of them, however will I manage? -lol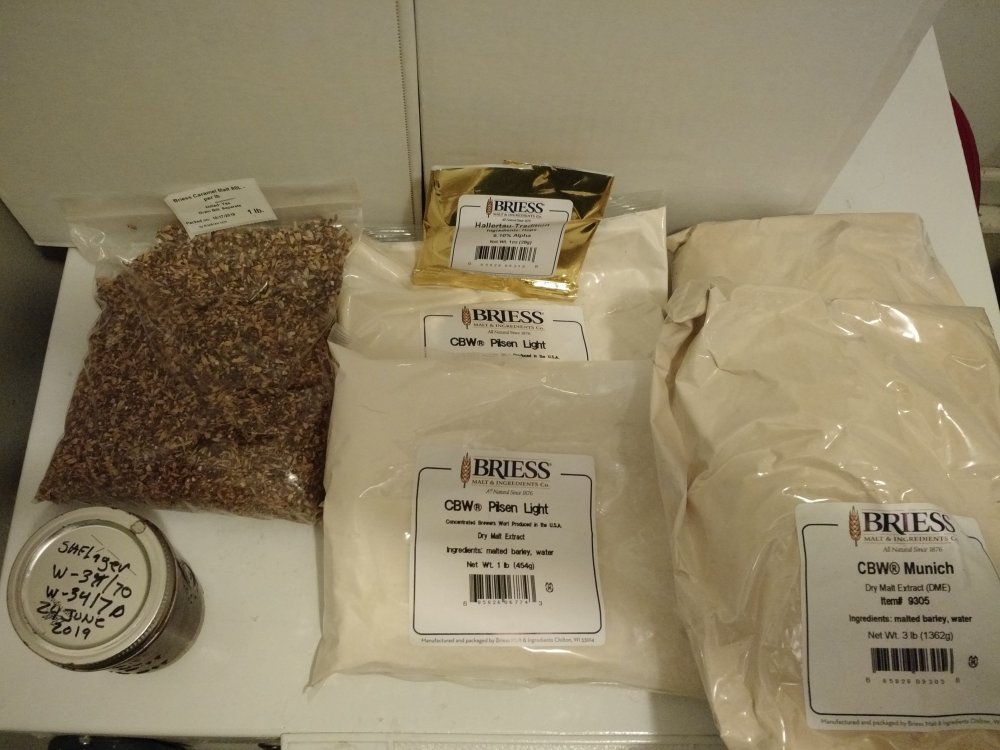 Sometimes simple is the best, who needs all those fancy ingredients in today's beers? Lemons are for lemonade, rice is for stirr fry, corn is for eating and corn syrup and corn sugar is just plain nasty.
Das
Reinheitsgebot
of the year 1516, it's the German way and who can argue that Germans don't know beer? No one!
I plan on brewing this up Sunday, now that it's gotten colder and I can primary ferment at around 50 degrees in my root cellar. I'll post more then.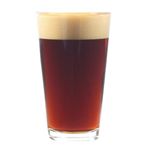 Last edited: