Joined

Feb 24, 2016
Messages

925
Reaction score

786
Points

167
Location
After several years of wanting to build a greenhouse but never getting too it, last Spring we decided, too late, to buy a greenhouse. (8 x 16 Mt. Rainier Redwood Greenhouse) It arrived on a huge tractor trailer from the other side of the country in late May in 11 huge cartons and sat on our front porch until we moved the cartons under our back deck and covered them with tarps for the winter. Another season without a greenhouse!

But, we did get the area for the 6x6 foundation dug and added the crushed rock, although it wasn't too smart piling up the dirt and rocks right next to our construction site.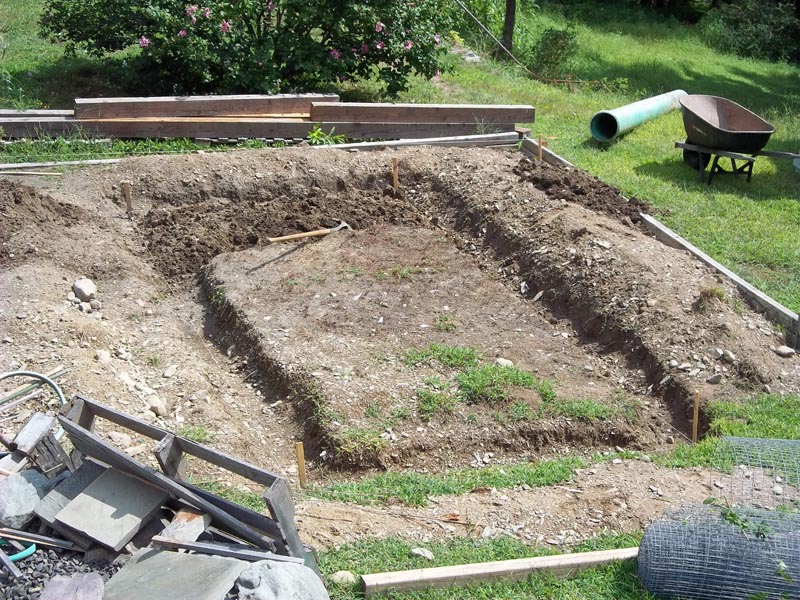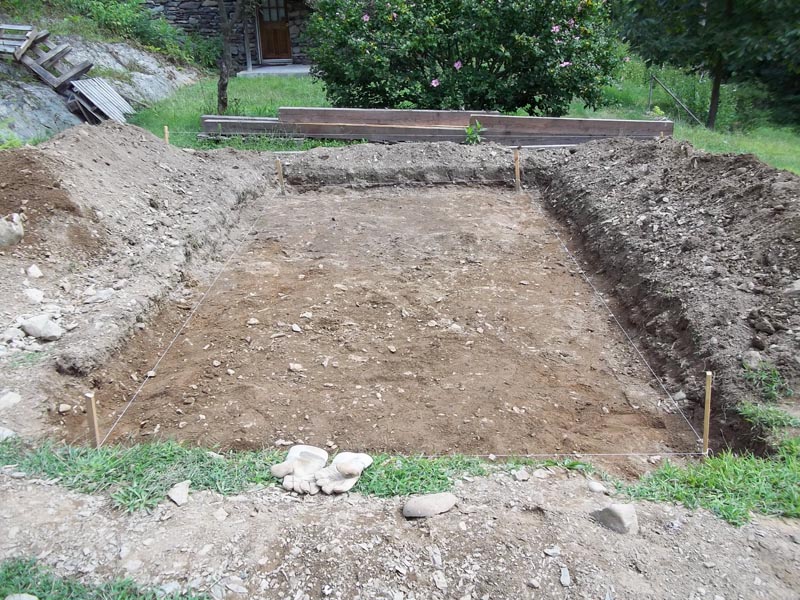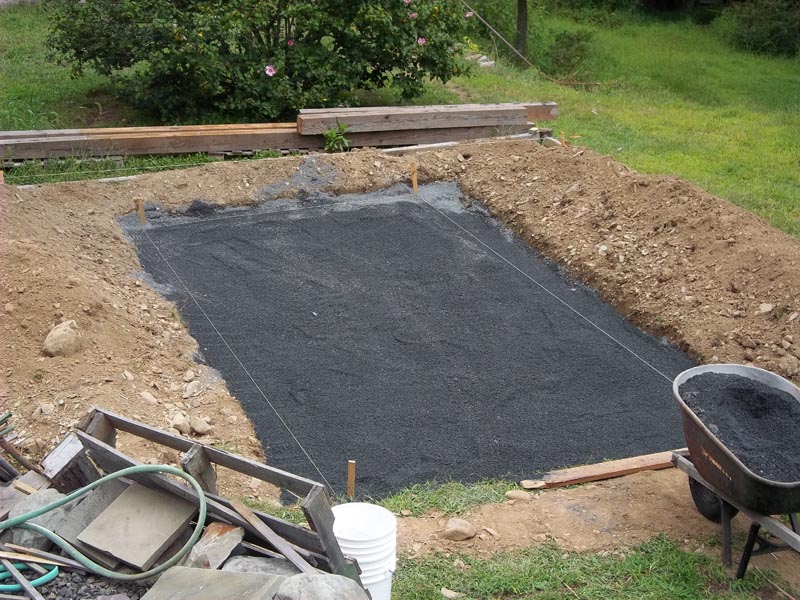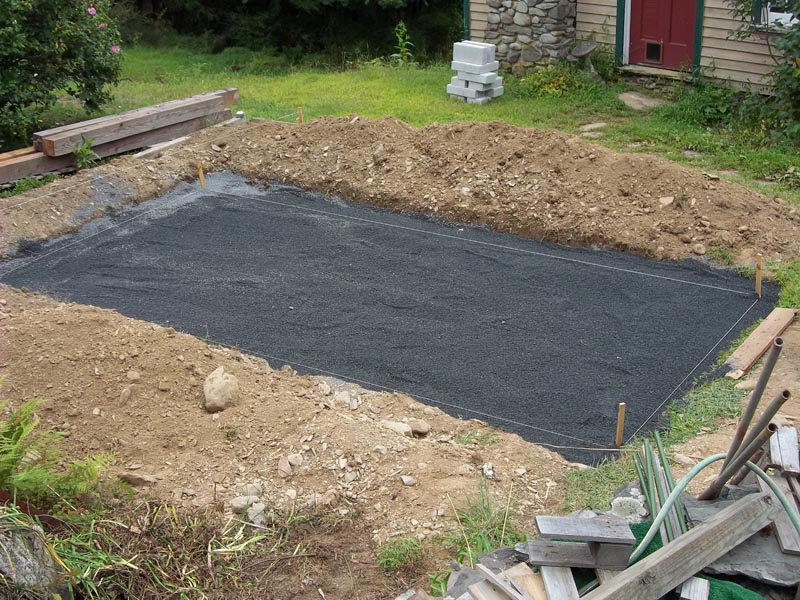 You can see what I mean about piling the excavated dirt and rocks so close to the work site! Guess I should have planned this out a little better.
Now this next picture is what happens during the winter when you leave all this dirt next to the site, and your chickens like to scratch and take dust baths. Here are a few of them taking a rest on the 6 x 6 fundation beams.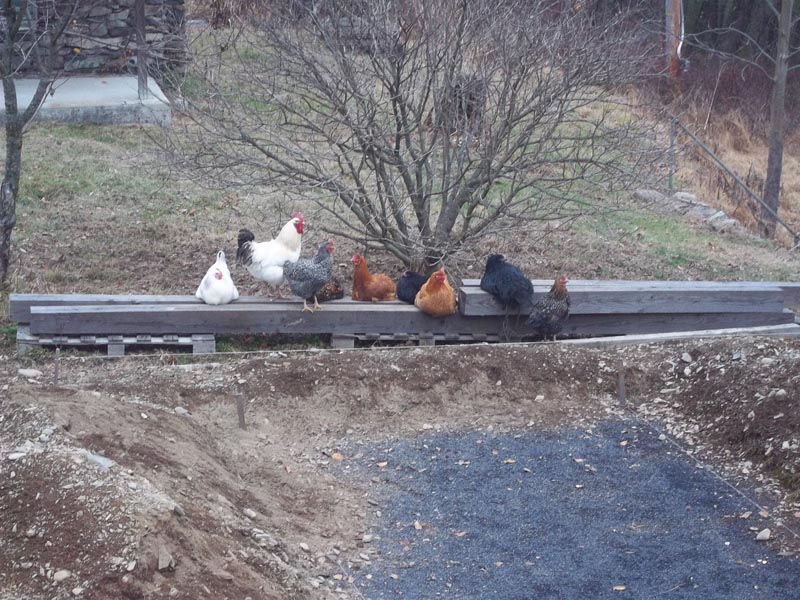 So, now it is March 8. We are finnaly getting some decent temps where we can start to work outdoors, but we don't have much time if we want to use our greenhouse this Spring, and between one of us commuting to NYC everyday and the other working part time and running our home business part time, there never seems to be enough hours in the day.
So, this thread is to document the construction of our looooooong overdue greenhouse, and to provide even more motivation for us to get it done....since you guys will hopefully want to see progress and pictures on a regular basis.
So, sit back, relax and watch!