Joined

Dec 24, 2018
Messages

275
Reaction score

319
Points

137
Ive been breeding rabbits for about a year now. A friend on BYHs got me interested in doing it, and after searching high and low for suitable breeding stock, I finally found my first buck, a red NZ.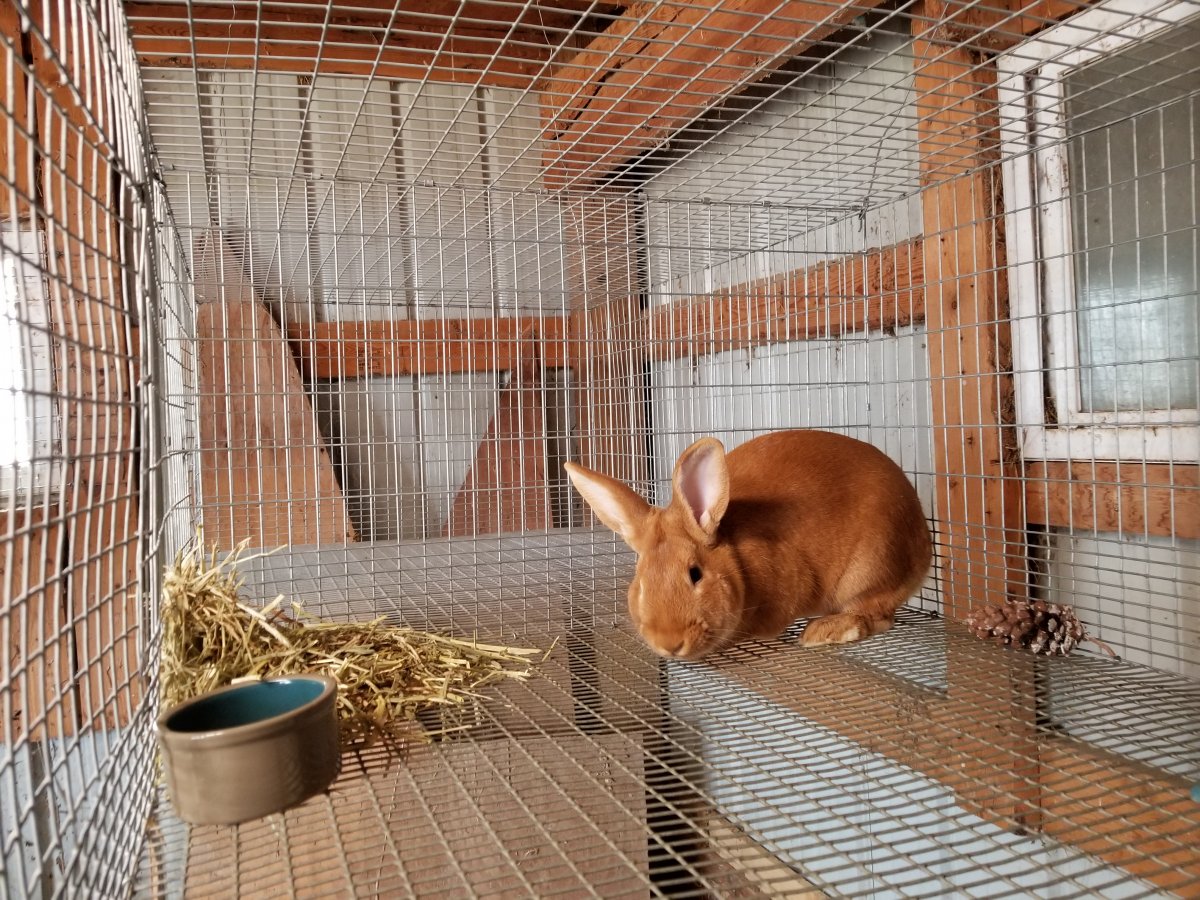 Leo
It took me months to find a doe to breed with him. I ended up with a mix breed doe, possibly a Californian/NZ cross. Im not sure exactly if thats all she is, because she has a little blue in her right eye and so Im wondering if she has something else, too.
Doesnt matter, though, since she's has 2 litters and has been a great Mom.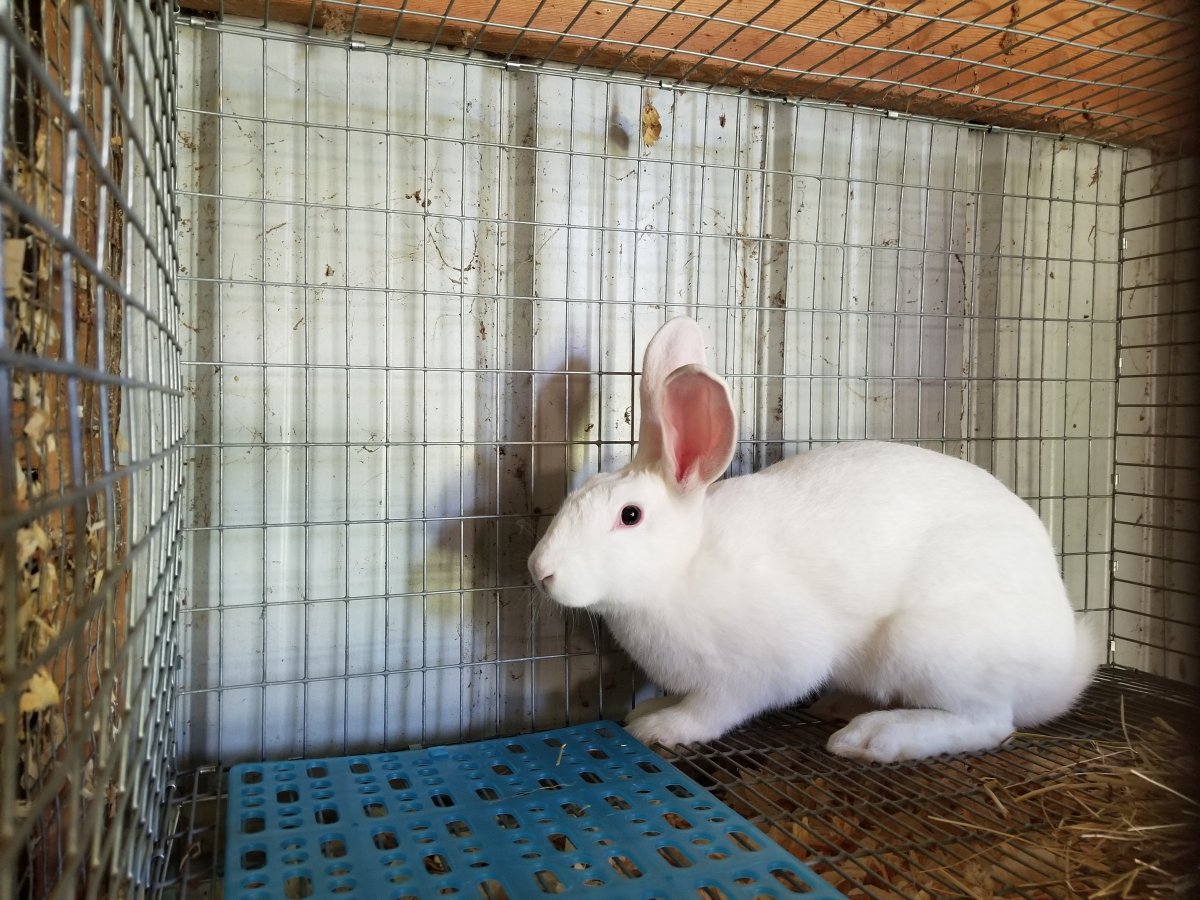 Belle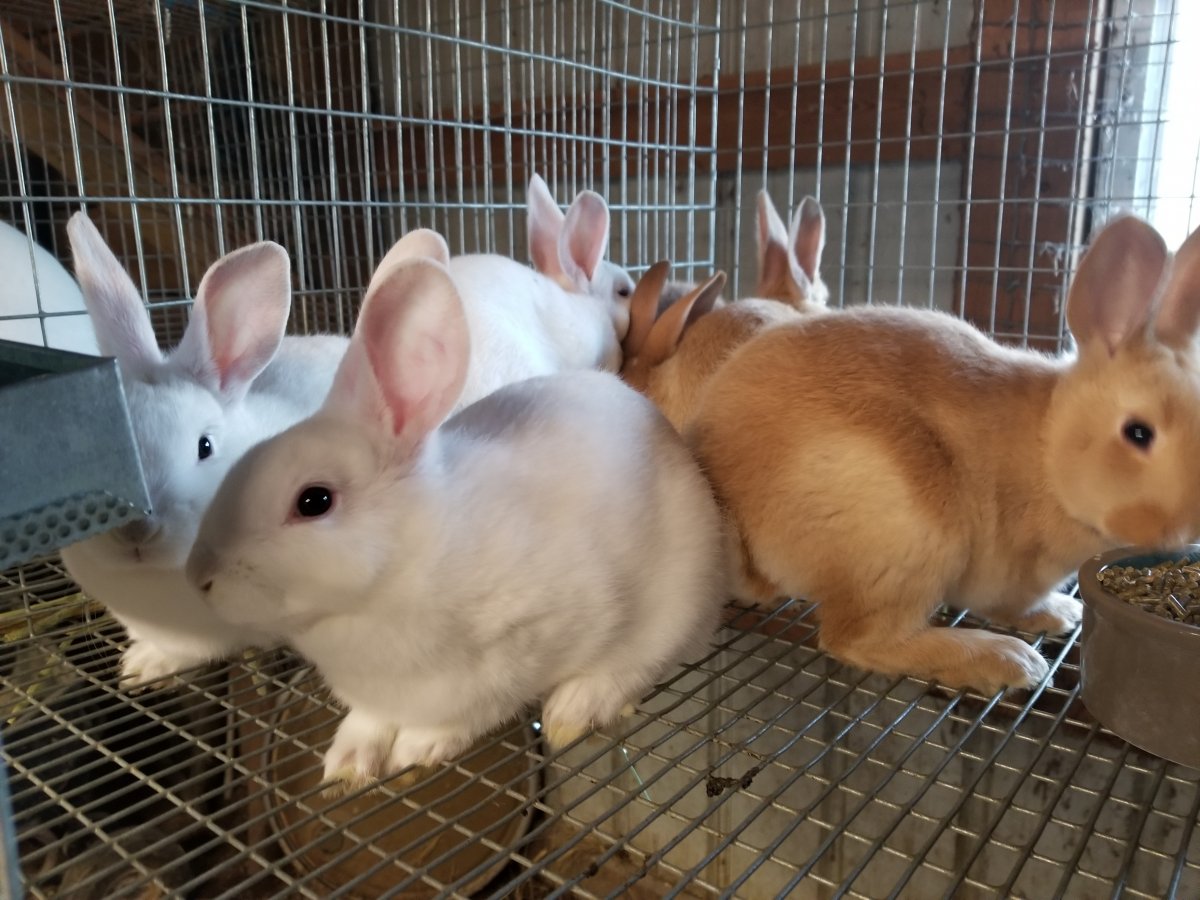 Belle and Leo's first litter.
I then went in search of a pedigreed NZ breeding pair and finally found some thru FB. They were only 2 hours away and Ive had them almost a year.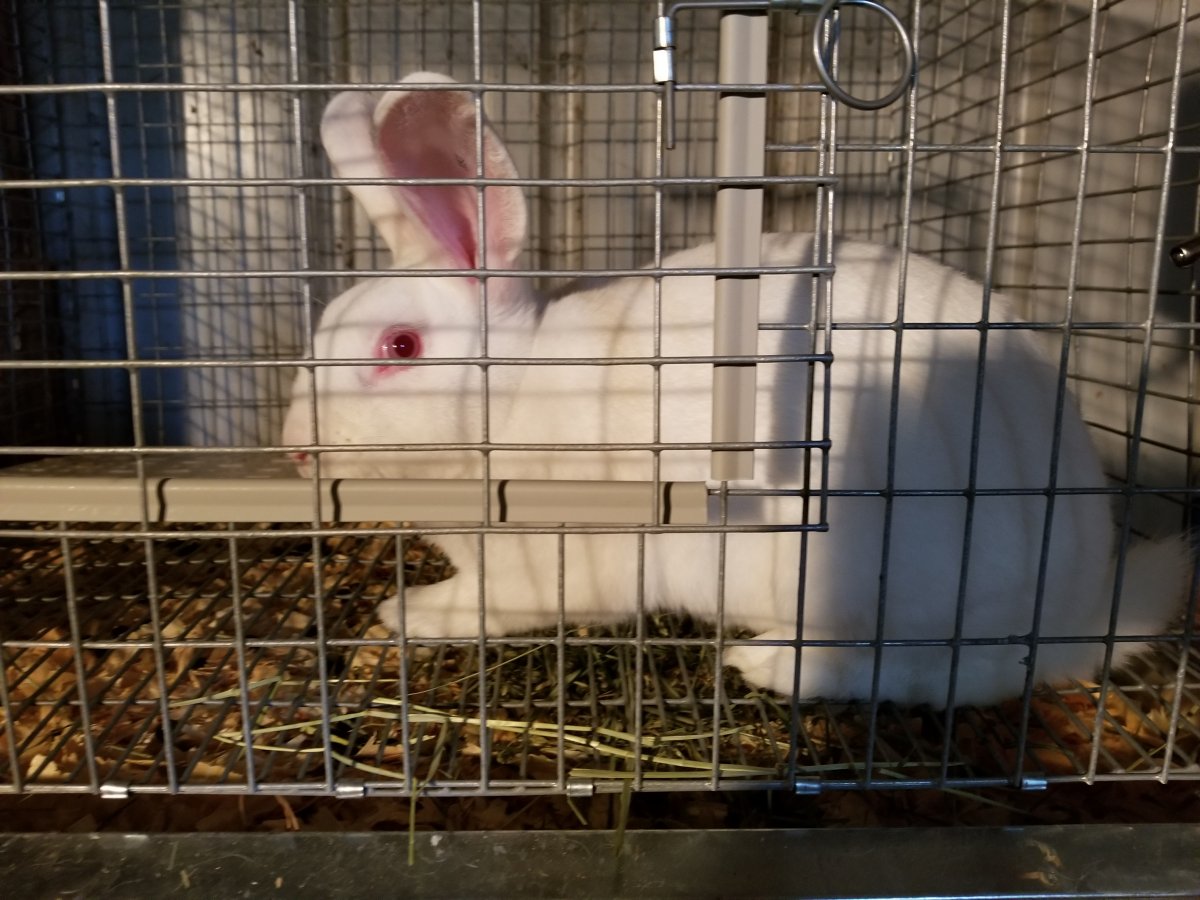 Betty White
She didnt take the first time I attempted to breed her. The second time 30 days plus later she did, but only had 4 kits. There was a partially formed still born kit on the wire. That was disappointing.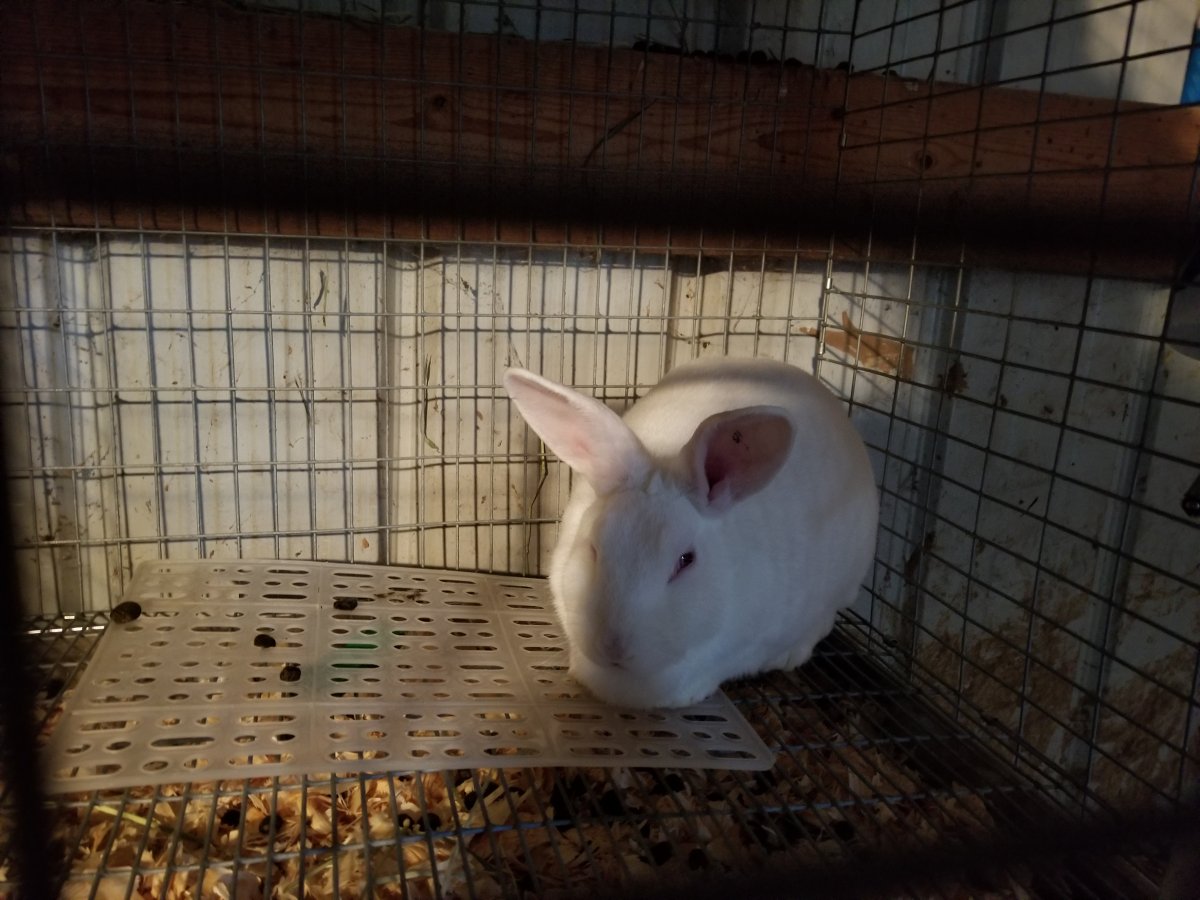 Buckaroo Bonzai
And today, I went and picked up two new additions to my growing herd, 2 Californians.
In honoring the memory of two great members, one from here, Sumi, and a member we lost last year, Latestarter, from BYHs, I named my new bunnies after them.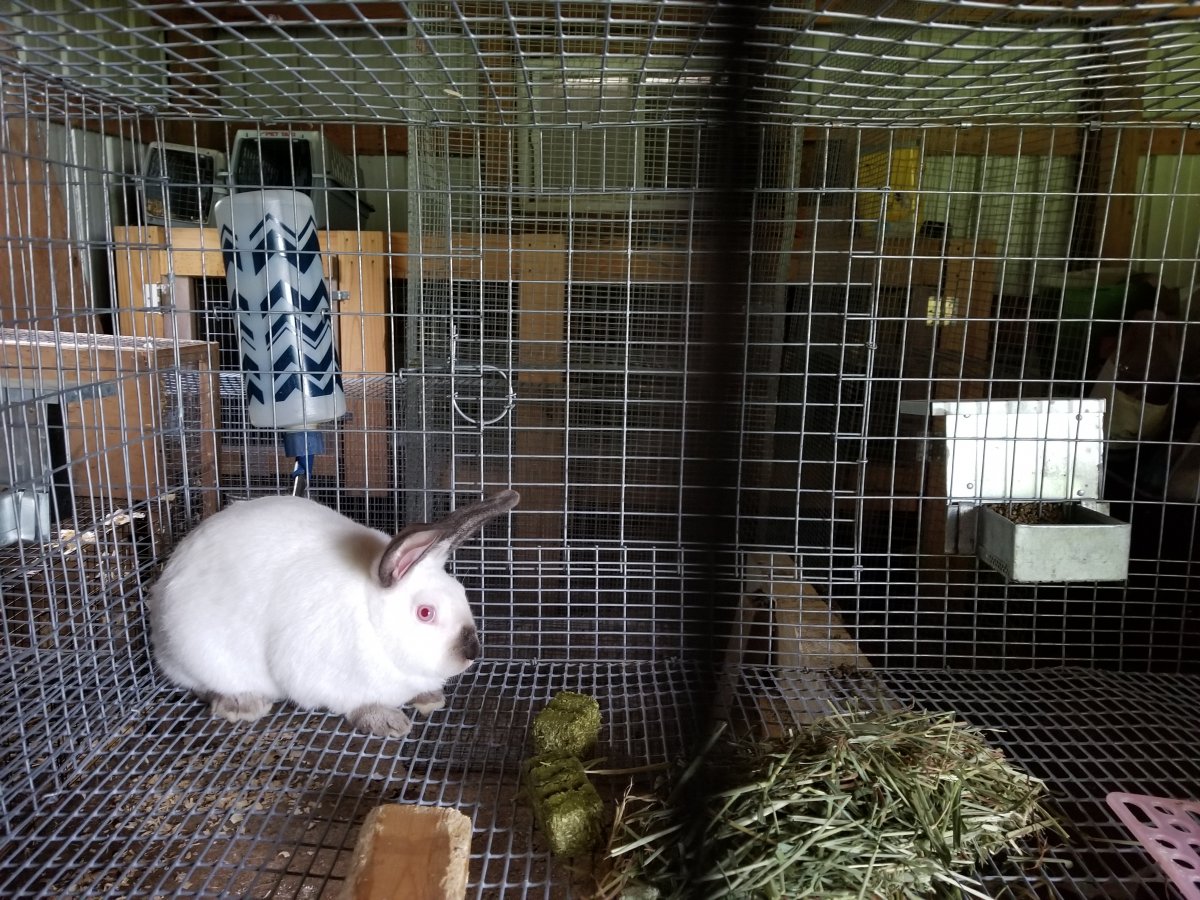 Sumi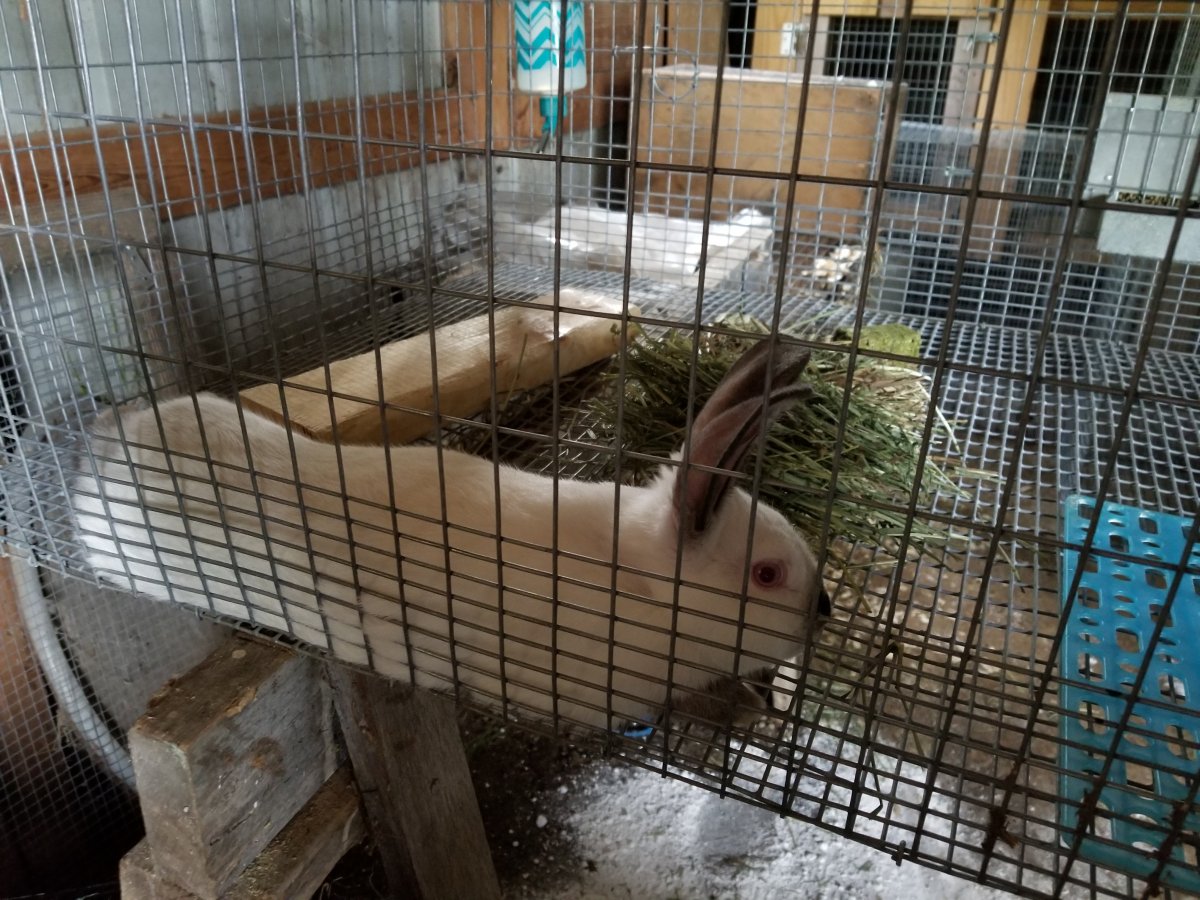 Joe
They wont be able to breed til this fall but with the two proven doe's I already have, in addition to two more doe's I kept, one purebred REW NZ doe, and one red NZ/Cali doe I kept from the last litters, I will have 5 doe's hopefully having kits this fall.
With the last two litters the proven doe's had, the kits sold pretty quickly, so Im hoping the litters from this fall will too.
We will see!