Joined

Oct 24, 2019
Messages

1,837
Reaction score

1,913
Points

187
Location
@Mini Horses
, thanks for the comments (replies below pics)...
i just put some new pics up yesterday on the website of that new project i'm into for clearing up what i can get done before full time gardening season gets here:
the long views and closer up pics of the current project, more words at: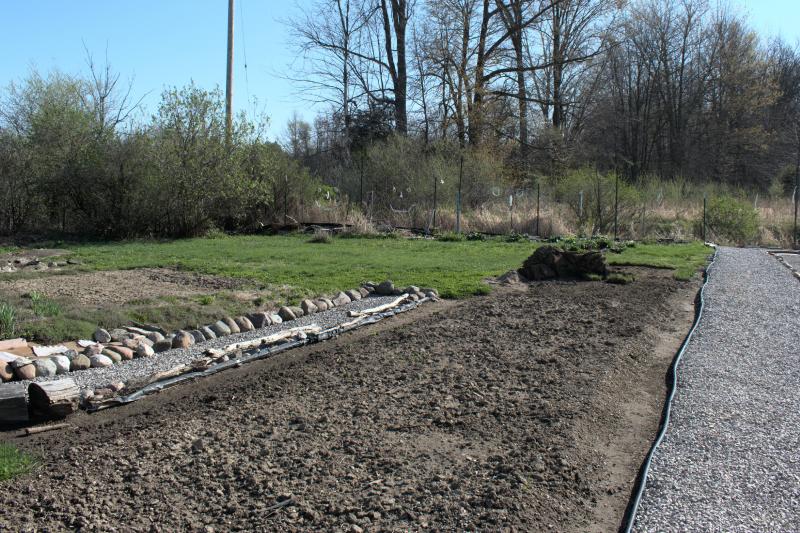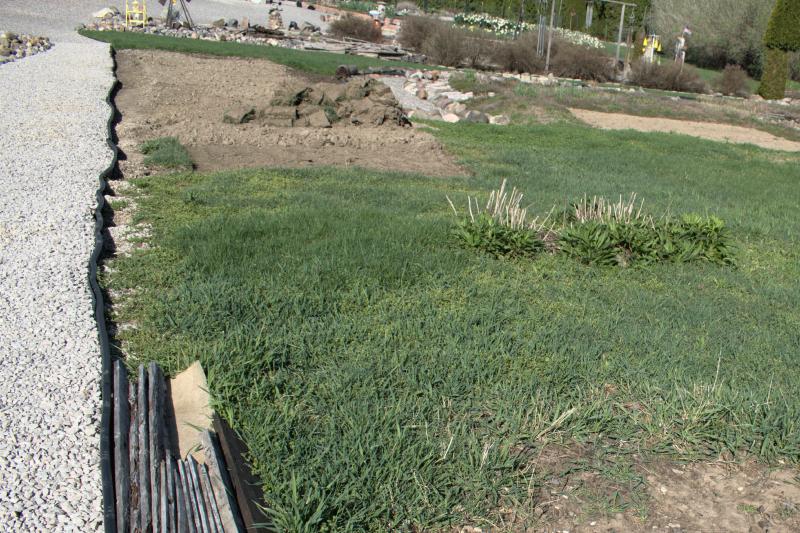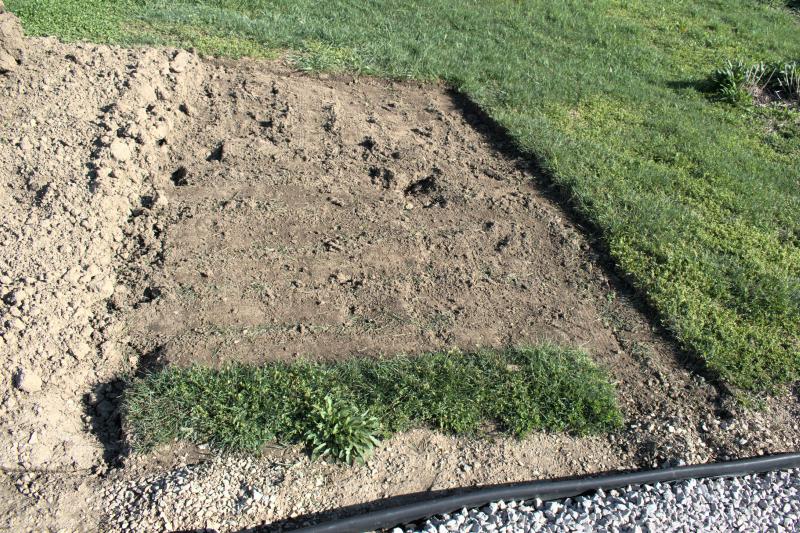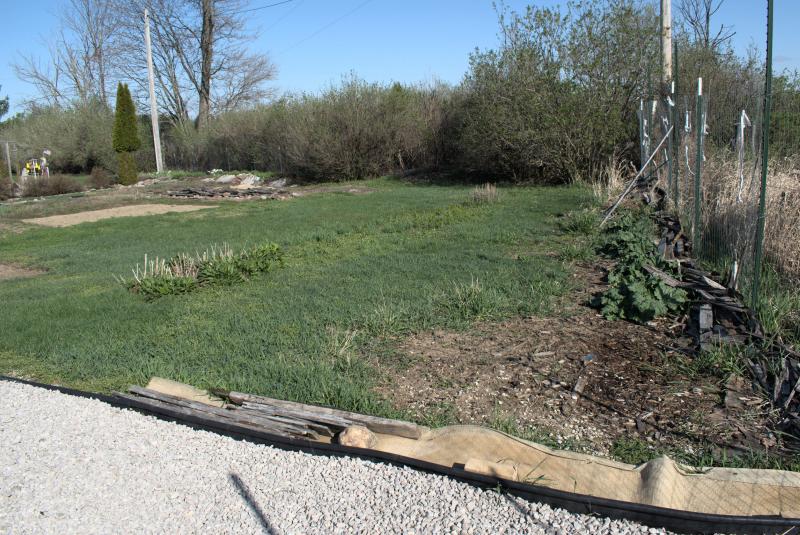 you wrote:
"Huge difference!!

That took a lot of work.
Is the area behind the smiley face fence yours? I like the smileys.
While I like the background and the beans, possibly together it distracts from the lovely beans? But the colors are all showing beautifully. Very clear. Nice."
yes, it has been a lot of work but it is coming along and looking better each time i can get back there to work at it more.
feels so nice just to have that huge mess out of the way that was there before and becoming such a hazard (all those rotting pallets) and additionally it was a big critter hiding place and habitat. with that removed we have much less trouble with groundhogs and also rabbits and chipmunks. it is very hard to get Mom to think of things in the longer term and how easy or hard they are to keep up, but as she gets older she's finally coming around to understanding my suggestions better. *whew!* i'm getting older too! haha...
the smileys were my adaptation of the fabric strips i first put up and Mom commented that they were just not that good looking so i went back out and put up a single smiley face and she liked it enough that i went back and did more. the overall problem is that without those up the deer didn't see the fence and tried to run through it and made quite a mess. the land goes a little ways past the large irrigation ditch (there are a lot of details about drainage, layout, etc. on the website
www.anthive.com
), but we really don't have a huge lot here only 200x400ft (1.84acres). i've always wanted more but just could never afford land enough to have a small farm.
the bean pictures are put on hold for the season, i just don't have the patience for doing the entire project now, but as i get bad weather days and inclination/inspiration i'm still trying out some programs for working with the picture files i am taking and i have to set up the proper work-flow for adjusting some exposure differences and white balance so i can get the consistency i want with these pictures. since it is all new stuff to me it is taking some time just to learn the terminology let alone the camera and then the software.
it really helped that i could finally get my monitor properly calibrated (even if it isn't a top of the line monitor it is doing ok for now) so i could see actual differences between some colors here at my end of things. i wasn't sure the camera was even getting decent pictures until i could finally see them better on my own monitor. longer term i do want a better and bigger monitor (age coming on where bigger will be better
) that does colors and contrasts with more accuracy. it's kinda amazing that i can get what i have with the cheapo $200 monitor i have, but to do better at the wider range it's a step up quite a bit and technology changes quickly too.
the fact that i can finally get a picture without so much bright shiny reflections was the step i needed to see done before i could get on to the next steps. i'm a very task oriented person (i worked with computers for many years so i have that sort of persistence and nit-pickyness built into every project if it can keep me busy enough to engage my mind long enough to stick with it).
i like the color background but i do have to find something different. the white background doesn't work for me at all something tan and perhaps burlap may be hokeyish but it might be ok. next time i get out with Mom to the store i should just see if there are some quilting squares i can tolerate... we'll see... i have time to think more about this...
Last edited: