Joined

Oct 24, 2019
Messages

1,809
Reaction score

1,892
Points

187
Location
recent pictures:
onion sprouts from older seeds, i had no idea how many were going to grow, planted in two rows, the left row is from sweet large onions and the right row is from reddish onions and crosses that may have happened. we'll see how many survive this winter.
what we did with the scrap wood from pallets that i was able to rescue. looks much nicer to cover up the black pastic.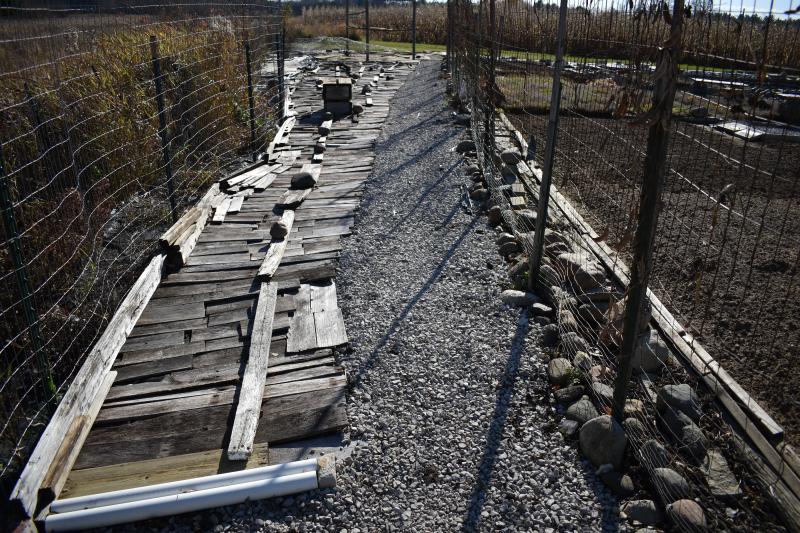 this is all i could finish this summer for weeding this garden, but at least it is a start. i'm not sure how much more i'll get done this fall, but then there is always spring too for projects like this.
it is so much easier to take care of this area now that they're combined and all those edges and pathways are out of the way.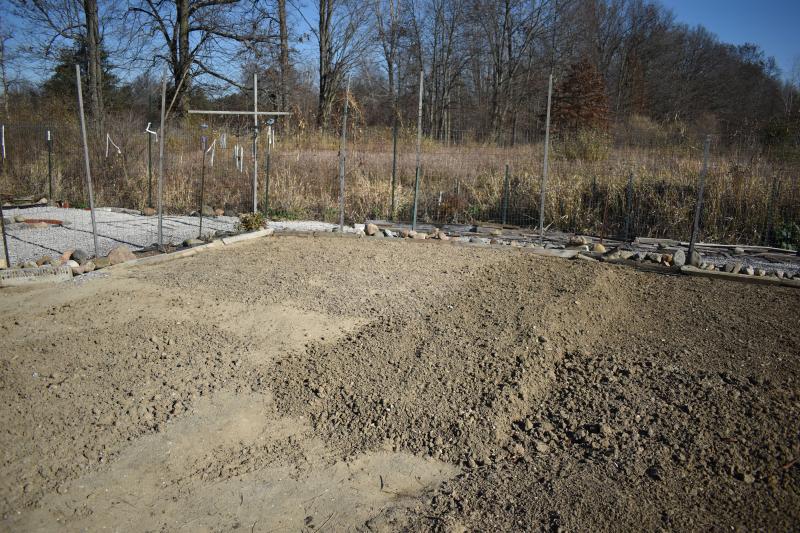 moved more creeping thyme along the east edge of the north garden. will look nicer one it gets growing next summer, but gotta start somewhere.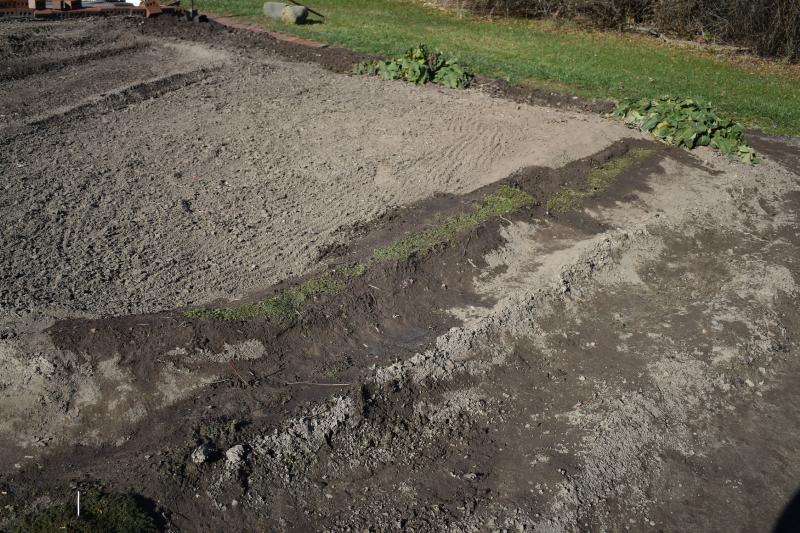 the deer like the comfrey. had to get the black plastic edge put back in and down deeper so that water can flow over it. will be easier to take care of, plus we are going to try some bricks for the lawnmower to roll on along there instead of having Mom scrape that area. we'll see how it goes. the upper part way in the back still needs to be finished up but that can happen in the next few days or whenever.