Joined

Oct 24, 2019
Messages

5,759
Reaction score

10,730
Points

297
Location
irises just coming out.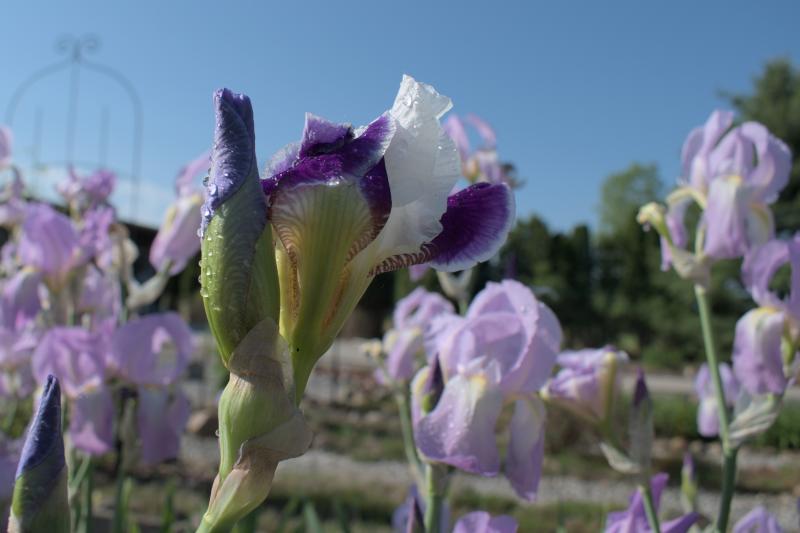 tulips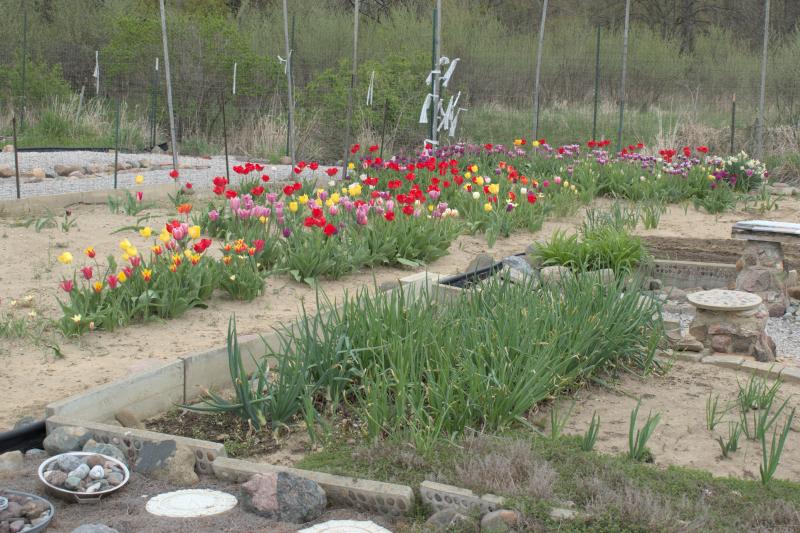 the north garden on a hazy morning (i did even bump up the exposure on the picture to brighten it but it still looks washed out). the creeping thyme is filling in nicely. the large turnip plant will give plenty of seeds for the goldfinches to thrash out.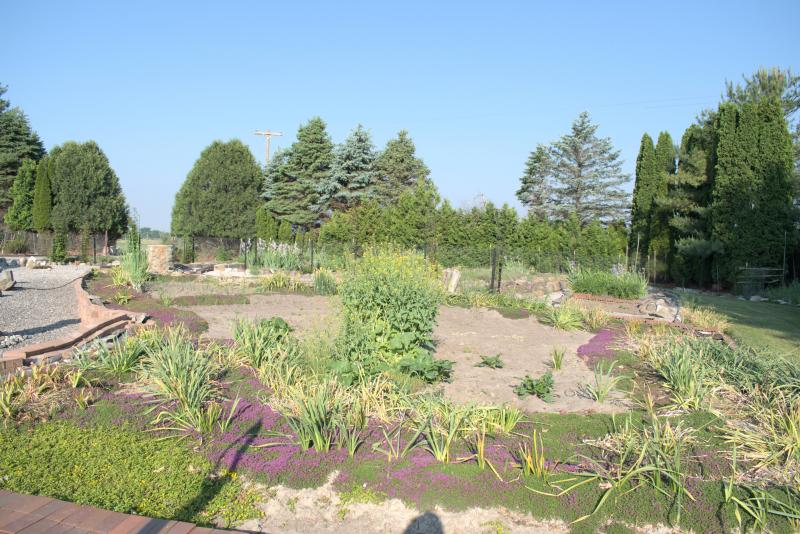 ferns just budding to send up fronds.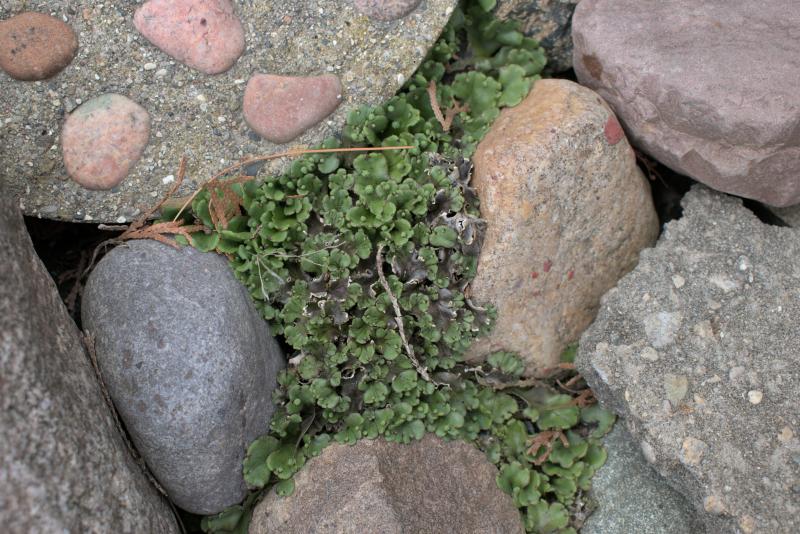 the two sides of the driveway after the culvert was replaced, not as artistic as the first versions we had before, but it is nice to have them put back in place and not sitting there waiting for me to get to it. Mom decided she wanted it done right away instead of waiting until i got done planting so she had one of the nephews do it with her supervision. i was quite ok with that decision.
i needed to really armor both sides because the driveway can be overtopped by water and i didn't want things to get washed out. there's weed barrier, smaller chunks of concrete and then the larger stones on top. hopefully that will hold up to any storms.